As we reflect on the past year, we know more is possible because local leaders and workers took courageous action for better, safer communities and dignity in the workplace.   
I'm proud to announce our second group of honorees for this year's People's Celebration. Our Labor Movement Champions include the Minneapolis Federation of Teachers (MFT) Local 59 and Education Support Professionals (ESP), the Minnesota Nurses Association (MNA), and SEIU Local 284.   
Get your tickets to the 2022 People's Celebration today to honor the powerful impact these unions have had on our communities. 
In 2022, workers across Minnesota mobilized in historic numbers. In March, approximately 3,500 Minneapolis teachers and educational support professionals (ESPs) went on strike for the first time in 50 years. The strike lasted 14 days, as educators demanded what we all need for safe and stable schools: living wages, mental health supports, and smaller class sizes. Their organizing won critical pay increases for ESPs and contract language supporting the retention of teachers of color.
Then, food service workers at Minneapolis Public Schools (who are members of SEIU Local 284) filed an intent to strike. After 35 hours of mediation, the food service workers at Minneapolis Public Schools won a historic agreement, including meaningful wage increases.
In September, more than 15,000 nurses went on a three-day strike – the largest private-sector nurses' strike in U.S. history – to put patients before profits. Nurses at 15 hospitals in the Twin Cities metro and Twin Ports rose up, calling for fair contracts that would address understaffing, retention, and overwork. They went on strike for their safety and all of ours.
Meet the unions making history in our state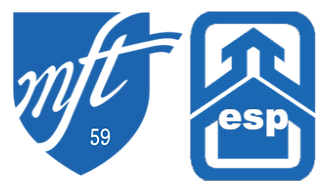 Minneapolis Federation of Teachers Local 59 and Education Support Professionals 
The Minneapolis Federation of Teachers and Education Support Professionals are a union that champions fairness; democracy; economic opportunity; and high-quality public education, healthcare, and public services for our students, their families, and our communities.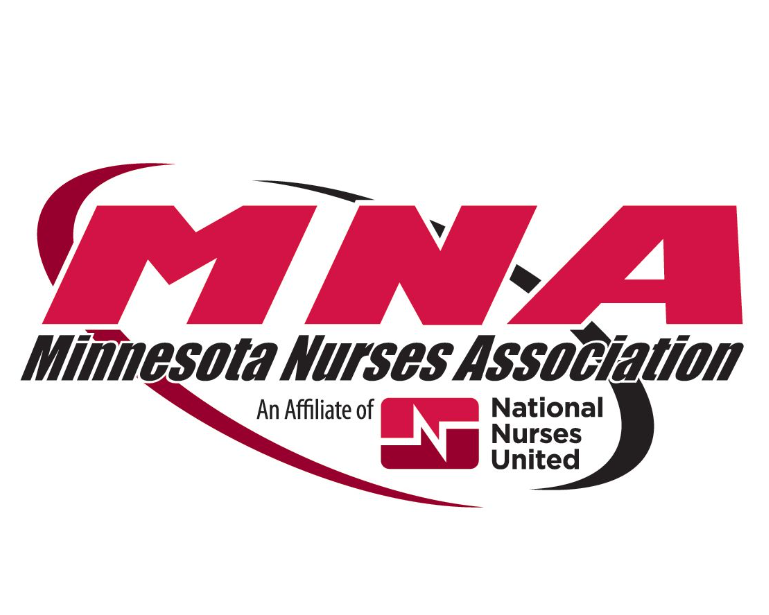 The Minnesota Nurses Association 
The Minnesota Nurses Association (MNA) was founded in 1905 and is made up of 22,000 dedicated RNs and other healthcare professionals in Minnesota, Wisconsin, North Dakota, and Iowa, who promote the professional, economic, and personal well-being of nurses through collective action.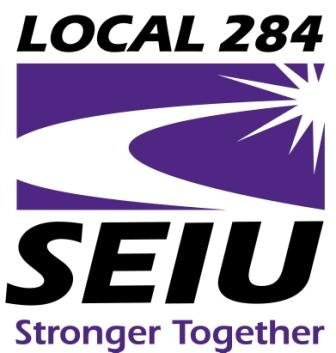 SEIU Local 284 
SEIU Local 284 represents 10,000 support staff in K-12 schools across Minnesota, as well as adjunct faculty members at colleges and universities in the Twin Cities area. 
This year's strikes inspired thousands of Minnesotans across the state to stand up for the schools and hospitals where our communities work, grow, learn, and heal. Through their courageous action, nurses and educators showed us all the power of solidarity and collective action. 
Celebrate Labor Movement Champions with us – and what their bold organizing has won for our communities – at our virtual People's Celebration on December 8.  
Bread for all and roses too,
Elianne Farhat (she/her)
Executive Director