Looking Past Election, MN Groups Push Priorities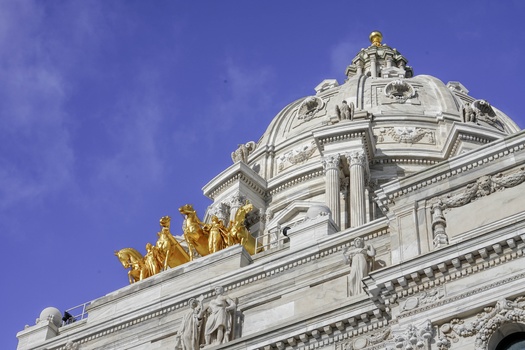 TakeAction Minnesota, a grassroots progressive group, said no matter who is in charge, policymakers could put all Minnesotans on equal footing if they invested in such areas as child care and public assistance programs.
Trisha Harms, communications director for the group, said it is not only about helping people survive, but also allowing them to thrive.
"The richest Americans are accumulating more wealth than ever before, while the rest of us, especially low-income Americans, are actually getting poorer," Harms asserted.
Barb Abney and Mason Butler of KFAI interviewed Student Debt Cancellation Crew leader Megan Finegan about our cathARTsis event featuring art depicting the impacts of student debt. (Interview starts at 7:27)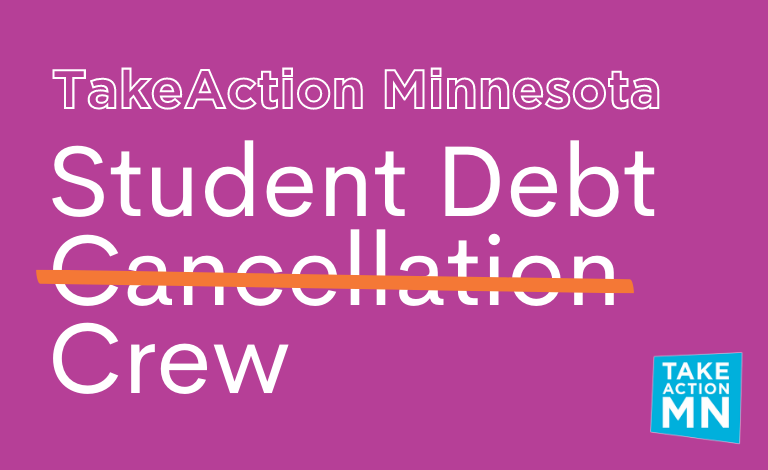 "More than 30,000 residents voted for real change for the nearly 58,000 renter households who deserve the opportunity to Keep St. Paul Home. Our local government has a duty to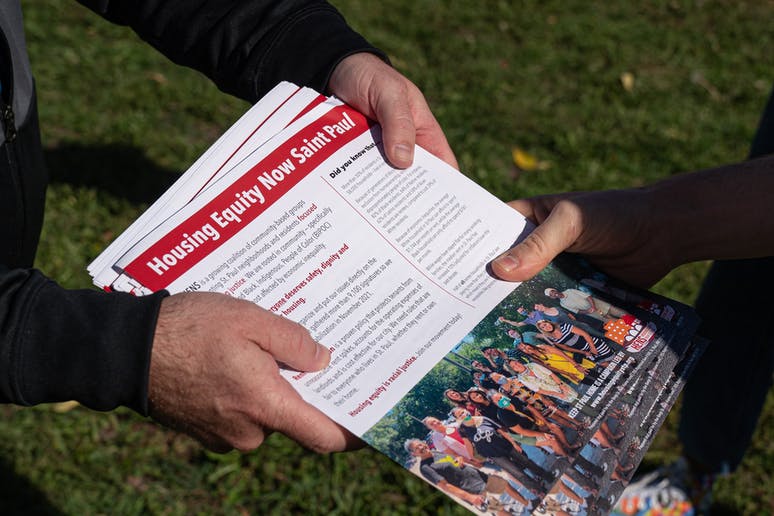 Ms. Otero, the deputy director of TakeAction Minnesota, listened as much as she talked. Finally, she asked: On a scale of one to 10, with 10 being completely in favor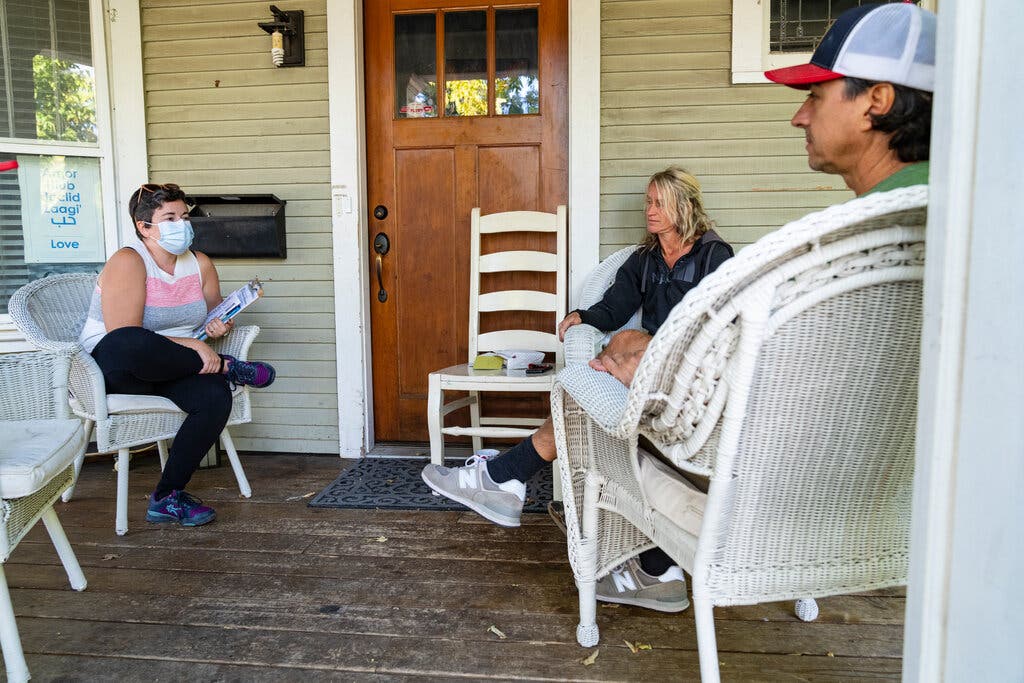 Local elections are the basic building block of democracy, with residents having an opportunity to directly impact legislation that will impact their lives.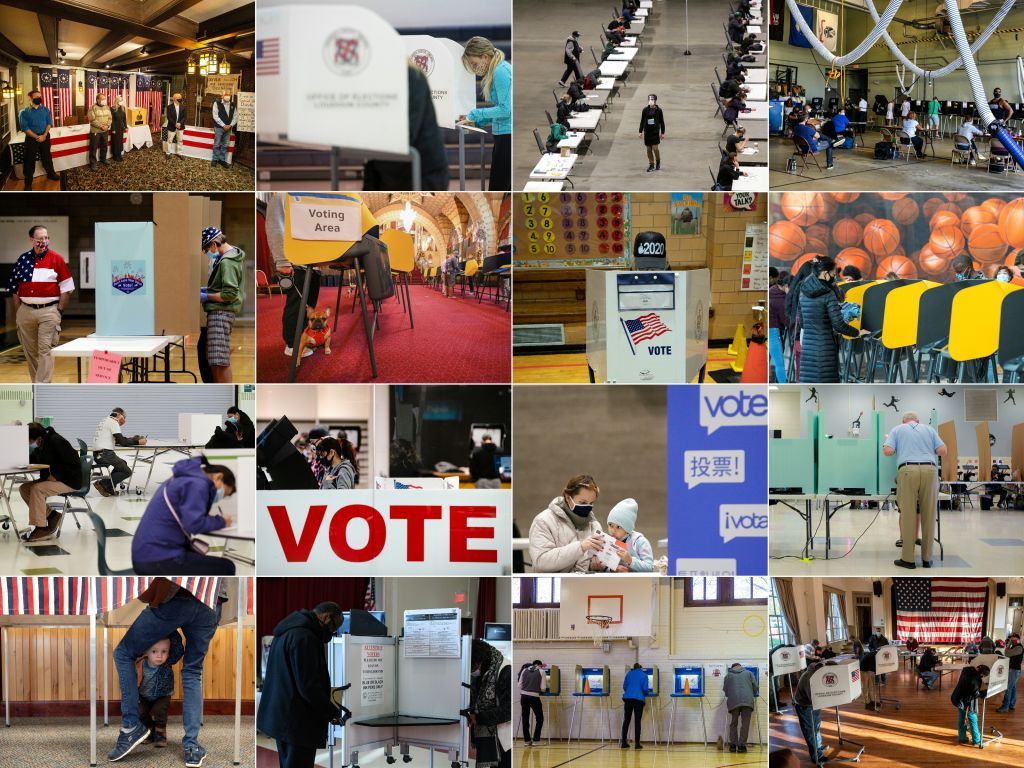 "Lawsuits brought forward by Minneapolis residents who have personal, financial, and political ties to Mayor Jacob Frey were clearly never about the ballot language — they were about trying to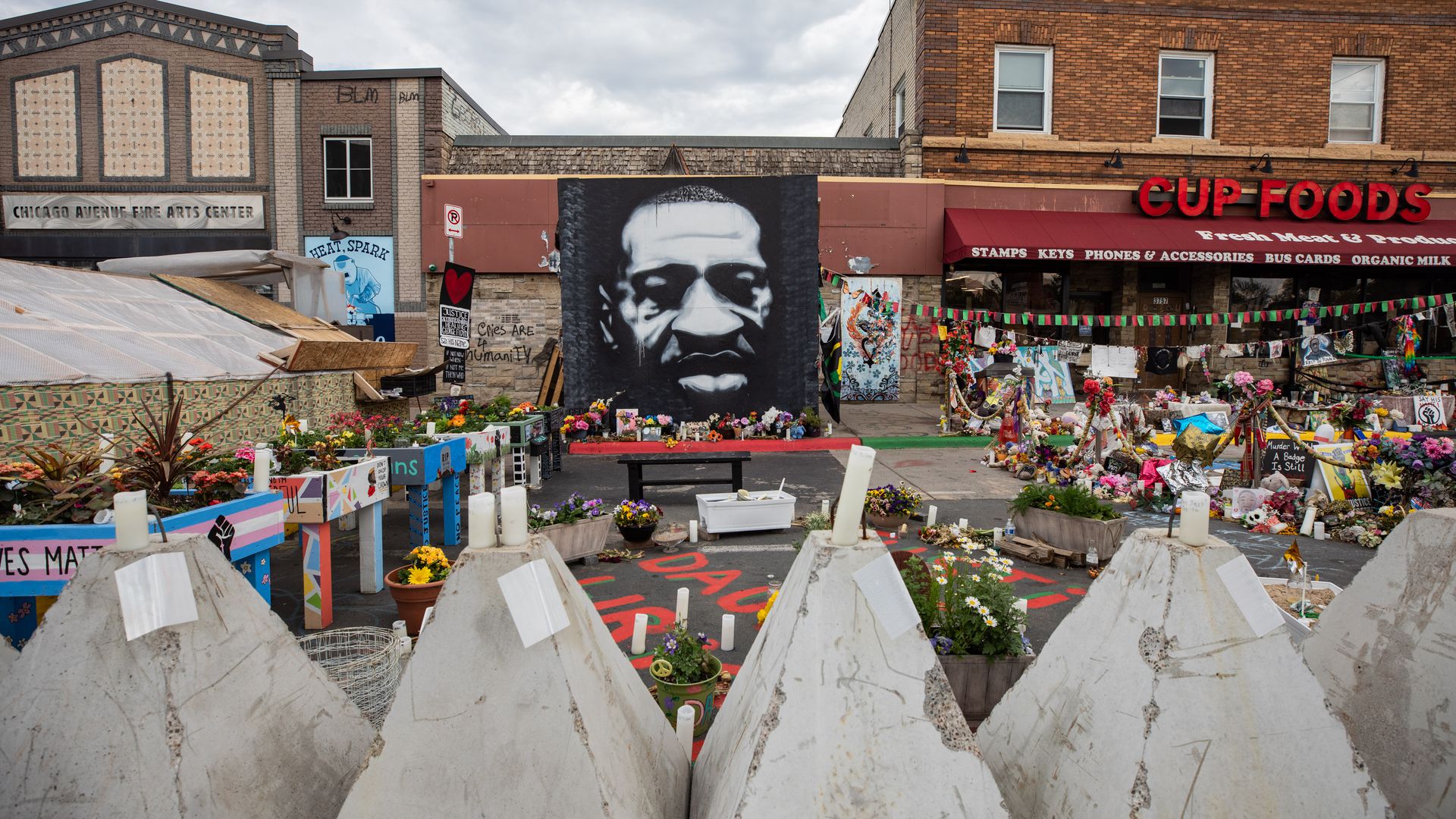 "People are kidding themselves if they think consolidating power away from underrepresented wards is more democratic," said Kenza Hadj-Moussa, a spokesperson for TakeAction Minnesota.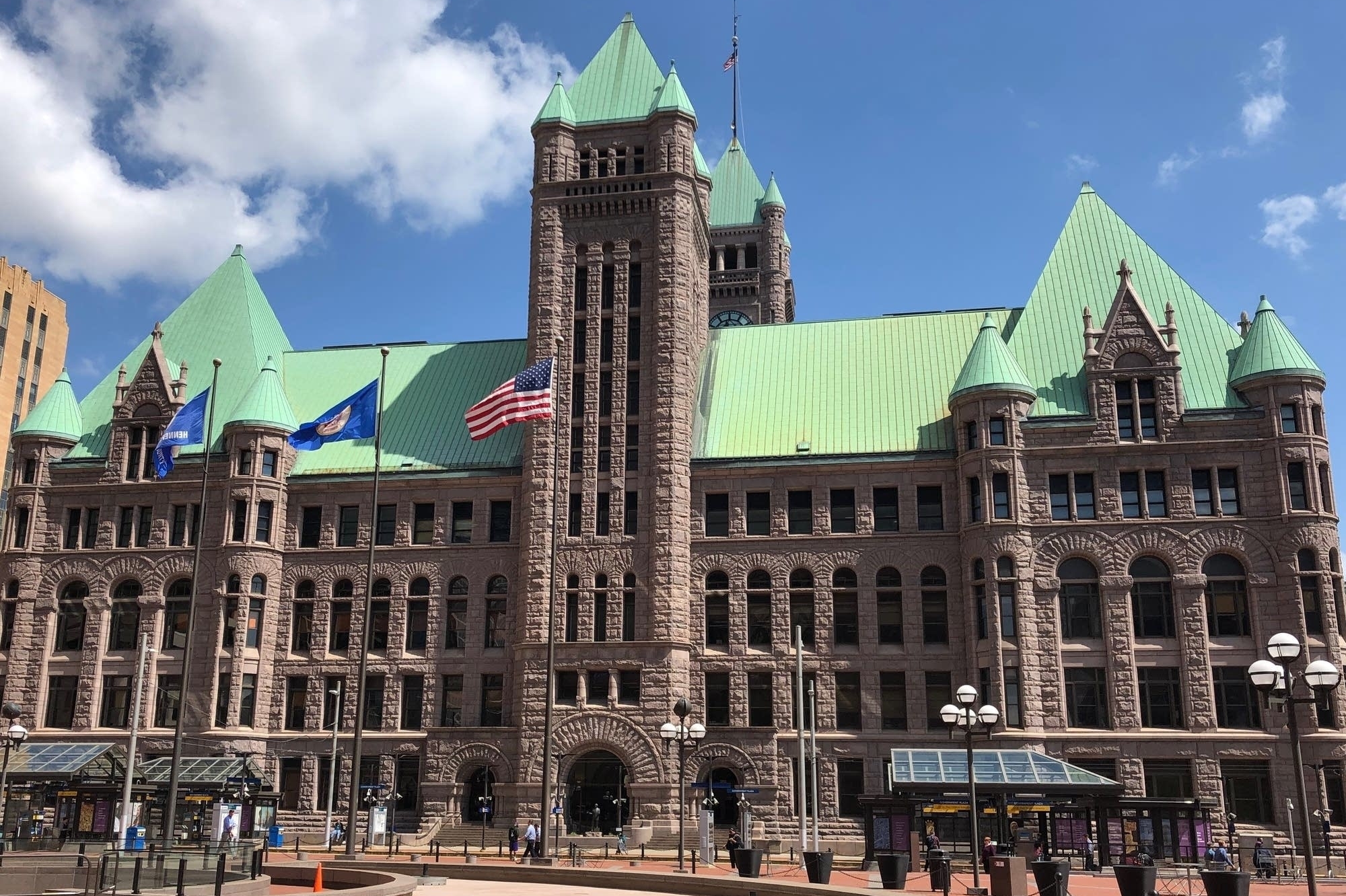 The progressive political group TakeAction MN defended the measure and blasted Walz for failing to pass more meaningful police reform on the state level. "We deeply regret that [Walz] has