We Make the Future
In Minnesota, we care for each other. No matter what we look like, where we come from, or how much money we make, we believe everyone deserves to live a good life. We believe every person has inherent worth and dignity and we have enough for all.
Since taking control of the state Senate in 2016, Republicans have violated basic values we share as Minnesotans, putting corporate interests and the wealthiest few ahead of the working class.
Walking in line with President Trump, state Republicans have downplayed the COVID crisis and refused relief for working families. In office, they've voted to cut health care, roll back climate protections, and slash taxes for big corporations, tobacco companies, and the wealthiest Minnesotans. They have stood with Big Pharma instead of Minnesotans who need life saving drugs. Since 2019, Senate Republicans have blocked expansions to health care, Paid Family & Medical Leave, paid sick days, climate protections, restoration of voting rights, drivers licenses for undocumented Minnesotans and more. In 2019, they voted to eliminate funding state funding for child care. This is wrong.
This election season, we decide our future. Voters have the power and the choice is clear. #CountOnUs to vote for care, climate, and democracy–and to make sure every vote is counted.
Flip the Minnesota Senate
TakeAction Minnesota endorsed powerful, people-centered candidates who are flipping Senate seats to win a progressive majority. These candidates support issues that matter most to Minnesotans, from universal family care to climate action. Aleta Borrud, Lindsey Port, and Aric Putnam are committed to building a people-centered democracy that works for all of us.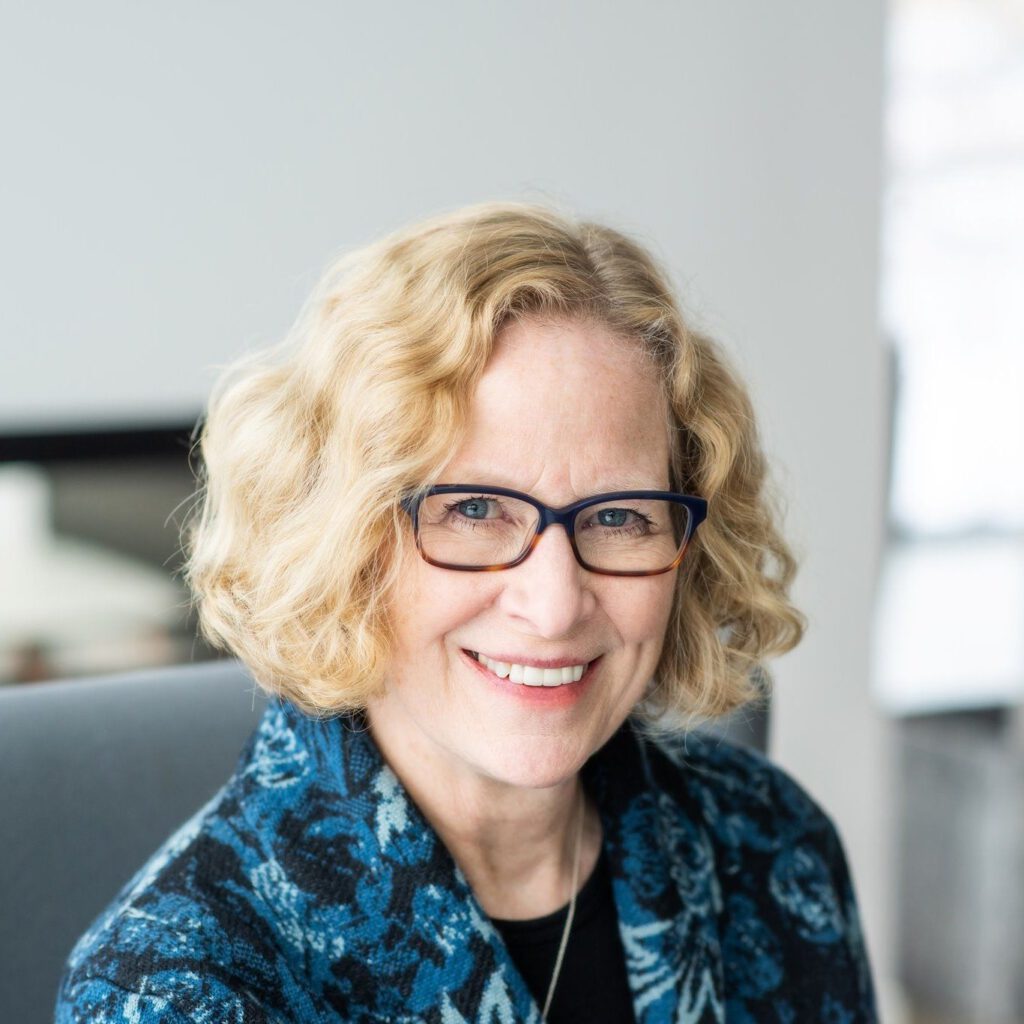 Our plan to win
We have a plan to win in November and beyond. TakeAction Minnesota is activating 500 volunteers – people just like you – to have deep, powerful conversations with voters across the state.
✔️ We're flipping the Minnesota Senate and electing progressive majorities at the Legislature
✔️ We're activating a joyful politics to defeat Trumpism and heal together
✔️ We're building lasting people power for a government that works for all of us
Join TakeAction's People's Squad at a DFL virtual phonebank to make sure our neighbors vote, our voices are heard, and we #FlipMNSenate this Election Season. We have the power to decide our future. #SquadUp and sign up now. Training is provided.
Take action right now
Sign up for your virtual voter outreach shifts.