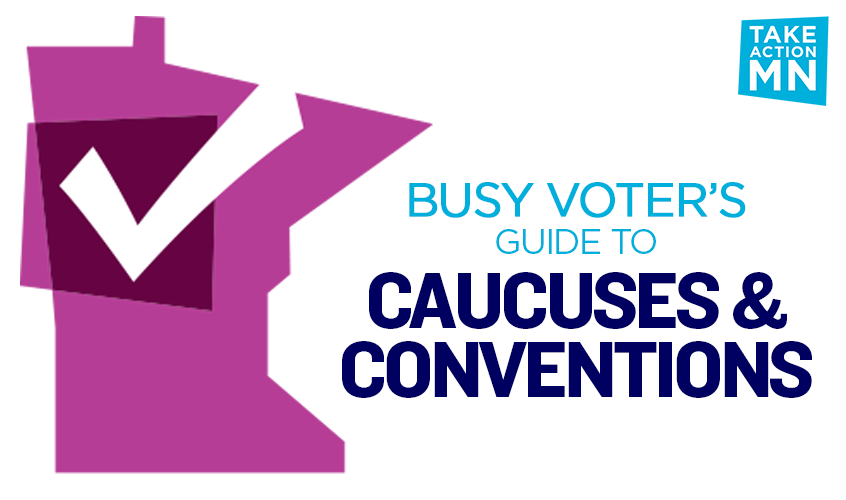 What is a caucus?
Caucuses are community gatherings where neighbors come together to decide who they want their party to endorse and the issues they want the party to focus on in an upcoming election.
The purpose of a caucus is to elect delegates from each precinct to attend the party's endorsing convention and vote for the candidates who best represent our vision and values.
Caucuses and conventions are an opportunity for us to push for political progress at the most grassroots level by showing up together to move the conversation left and win the party endorsement for progressive, people-centered candidates.
Why is it important?
From Attorney General to Governor to the halls of Congress, crucial decisions about our communities, our democracy, and our future begin with caucuses.
There's a lot at stake in 2022. We are fighting for climate justice, accessible healthcare, and reproductive freedom. Going to your caucuses and becoming a convention delegate are critically important steps to electing candidates who are ready to take on the status quo and co-govern with us for the just, joyful future we know is possible.
Here's how it works:
Depending on your area, your caucus may be fully contactless. If it is not fully contactless there are still options for folks to participate – even if you don't want to attend in-person. You can use the caucus finder to find out all of the ways you can participate in precinct caucuses in your area.
To participate in your precinct's contactless caucus, visit dfl.org/caucus and fill out the Caucus Non-Attendee form. Submit your form via email by 9:00 p.m. on February 1.
If there is an issue you are passionate about and would like to have it added to the DFL Party Platform or Action Agenda, you can submit a resolution for consideration at your precinct caucus via the Resolution form.
Precinct caucuses will take place on February 1st. If you plan on attending in person, you can learn what to expect here. More information about DFL caucuses and conventions is available here. Still have questions? Send us an email so we can help you sort it out!