TakeAction Minnesota's 2020 Legislative Priorities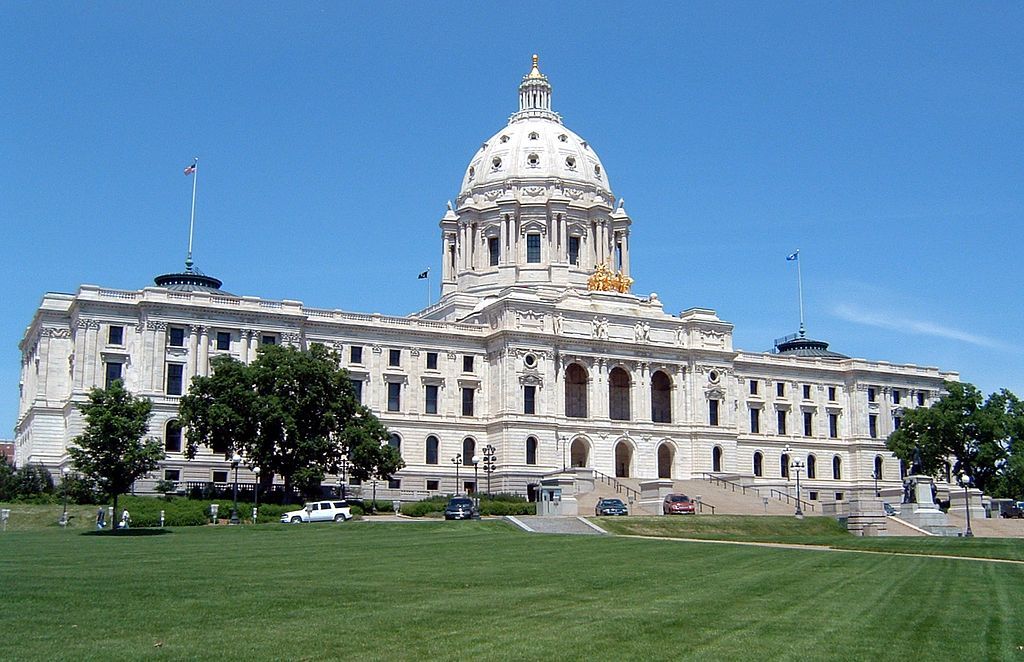 We believe in good, people-centered governance and support policies that promote justice and equity, and are grounded in core principles: in Minnesota, we care for each other and every person has inherent worth and dignity, no exception. When everyone pays their fair share in taxes, we have enough for everyone to thrive.
We don't need a better political system–we need a different system: a people-centered democracy that works for all of us. We know this change is possible when we come together and elect leaders who are accountable to the people—not the corporations and billionaires bankrolling their campaigns.
We are proud to endorse Bernie Sanders for President and the movement his team is building to redefine our politics and change who our government works for.