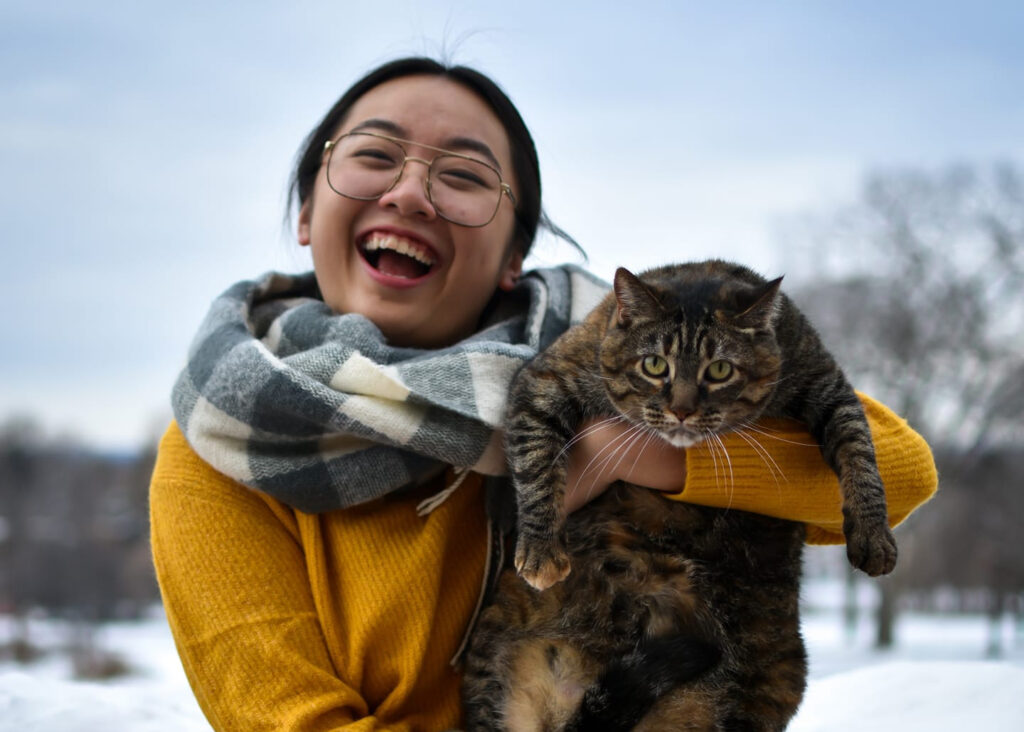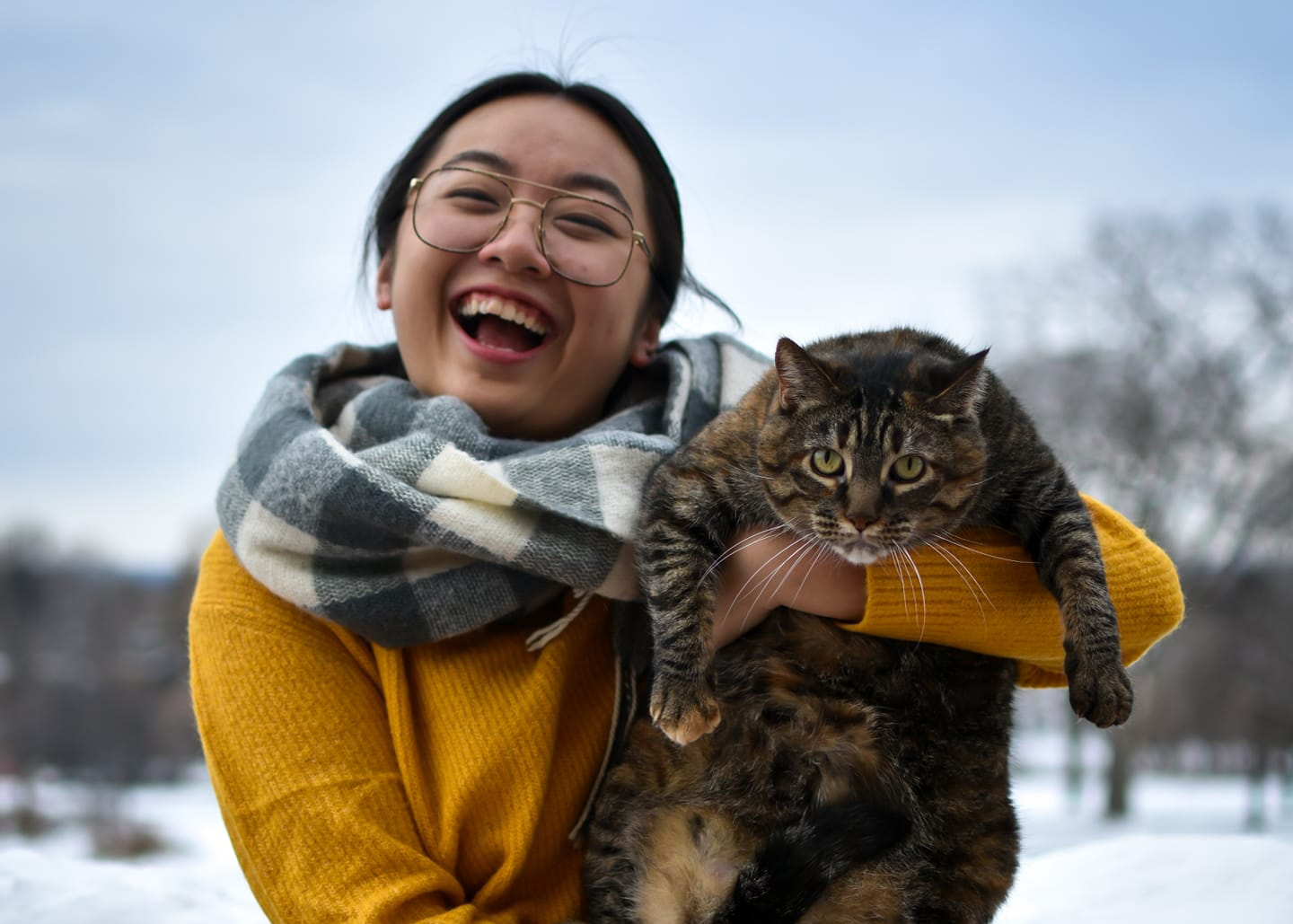 It's been quite the year. As I sit and reflect on 2020, a few common themes stand out to me: imagination, care, and resiliency. I'll talk about them more in a bit. Before we get into that, I want to give space to the 300,000 people that died due to COVID. Our communities are experiencing a devastating amount of collective trauma and grief. It didn't have to be this way. I'm clear that these deaths are due to government negligence. Our pain is benefiting those in power like greedy politicians and the 1%. It's disgusting and horrific, and I never want you to forget our righteous rage around this. It didn't have to be this way.
We must remember lives lost due to COVID and government negligence, and we must harness our fury to build more people power, more care, and more justice in their memory in 2021. Political healing is a concept birthed at TakeAction Minnesota by Arique Aguilar. Political healing uses ritual to bring cultural trauma into public memory. A ritual is a practice or routine we conduct that defines our relationship to each other and our community. Storytelling is a common ritual used by political healers.
We use the word ritual because it unearths the sacredness that exists in our lives. Cultural trauma are events that change a community or group of people forever. Think about the Holocaust, slavery, the internment of Japanese Americans, or the rapid gentrification and corporatization of the West Side of Saint Paul. COVID-19 is another example of cultural trauma. Public memory is defined as the ways a society remembers and forgets community, people, and events. The cultural trauma of COVID is profound and we won't let it be erased from our memory – or the memory of those who have benefited off our pain.
I want you to think about someone who has been impacted or died due to COVID. You can read an obituary from this COVID memorial website, or sift through faces and stories on Faces of COVID. Settle into your seat, light a candle, get out a piece of paper and writing utensil, whatever practice you do to remember.
Think about this person. Look at their face, the curve of their smile. As you read about them, think about their life, the people they might have loved, and the people that clearly love them. Think about the things they might have cared about. Sit with them and their story for a few minutes. And when you feel ready, answer this question: How will you make sure that they – and the tragedy around COVID-19 – are never forgotten? Thank you for remembering precious lives with me. Together, we will make sure they are not forgotten.
In early March, I got to spend a weekend in New Mexico, wrestling with play and imagination on a work-related trip. I didn't realize how transformative that weekend would be and how integral imagination would be to my work ahead. I've been thinking about this quote from Lucille Clifton: "We cannot create what we cannot imagine." The pandemic has pushed our imagination around what's possible. I look back at A Message From The Future Part 1 and Part 2 often. These videos show our possible future, a future grounded in care and abundance.
In an earlier email, I said that care activates our connection and commitment to each other. 2020 was a year of harm – and a year of care. Care for ourselves, care for our neighbors, care for our community. We stayed home, masked up, and physically distanced for our individual and collective health. We podded up, shared our food, and Venmo'd each other for groceries and rent relief. We gave what we had extra or enough of. We put out literal fires and we protected each other.
On that New Mexico work trip, Sujatha Jesudason shared a definition around resiliency that wildly reframed my perspective: resiliency is the ability to bounce back to purpose. Resiliency isn't grit. It's not grinning and bearing it. As a young Hmong woman, as someone who is told often that I'm resilient and that my people are resilient, this was necessary for me to hear.
Resiliency is the ability to bounce back to purpose. I believe that our purpose as humans is to care for one another and the earth, and hopefully experience a lot of love, joy, and magic in our lifetimes. We saw resiliency all over Minnesota – and the world – in 2020. With imagination, care, and resiliency, let's continue the messy and imperfect project of building a future where everyone, no exceptions, can live a life full of joy and dignity. Join us as we move forward together in 2021!
🌱 Sing with us. Join us for the People's Sing-a-long on January 14th.
🌱 Dance with us. Close out the year with our 2020 Elections playlist.
🌱 Take action with us. Join us for our Care + Action Circles or Stop Line 3 introductory organizing meeting.
In solidarity,
LyLy