By Debra Fitzpatrick, Children's Defense Fund
It is a radical act to center care for others in our politics and policy. After years of Children's Defense Fund Minnesota partnering with TakeAction to advance a state that recognizes the central role of care in fulfilling lives, and the productivity of our state, COVID has given us all an opportunity.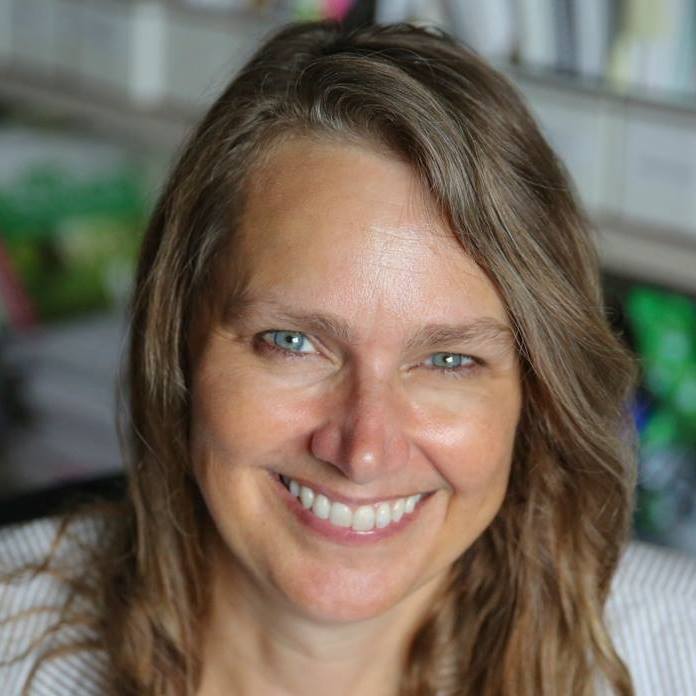 Child care providers bottle feeding an infant on their lap have zoomed into the public sphere like never before — sharing their heroic efforts to carry on developing young minds and hearts while risking their own health and livelihood. Herculean efforts of parents with young children juggling it all — without much state support both before and during COVID — have been on public display too, as toddlers climb into the computer screen and into our advocacy plans. Parents, child care providers and even children themselves have brought their unique and important perspectives to legislative hearings, administrative meetings, public webinars and information sessions with elected officials.
The Governor, Lt. Governor, legislators, state agency staff, advocates, parents and providers have worked together in unprecedented ways to support a child care system battered by years of poverty level wages for workers and untenable fees for working families.  The essential public role of many of our lowest wage workers, child care providers among them, has become much clearer and been articulated for the first time in the public record.   In executives orders and legislative action, child care workers have been literally deemed "essential" for testing and employment protections; reimbursement rates for their work have been increased; bonuses or hazard pay have been allocated through state grants; and "operating" support has recognized the mismatch between costs of providing care and available resources.
Will these new ways of centering care–and those that do it– in our public programs and public budgets prevail beyond the election, beyond COVID? In order to live up to our ideal of a state where every child and every family has an equal chance at succeeding, bold, equitable solutions are called for. Together, it's possible to meet this moment of unprecedented economic and health challenges.
Every policy and funding decision should lead us to the future we want: a fair and just society where every one of us can thrive. Over the next three weeks we can work together to lift up the public value of child care and other forms of care during every conversation with voters and candidates. Then let's center care and redesign our economy and public systems so that they work for all of us.