THIRTEEN days until Election Day! At TakeAction Minnesota, we're continuing to call and text folks across the state of Minnesota, gearing up for GOTV (get out the vote), and building a strong foundation for what's to come post-election. It's no doubt this year looks and feels different. But, our end goal is the same: a joyful future where everyone is valued and cared for.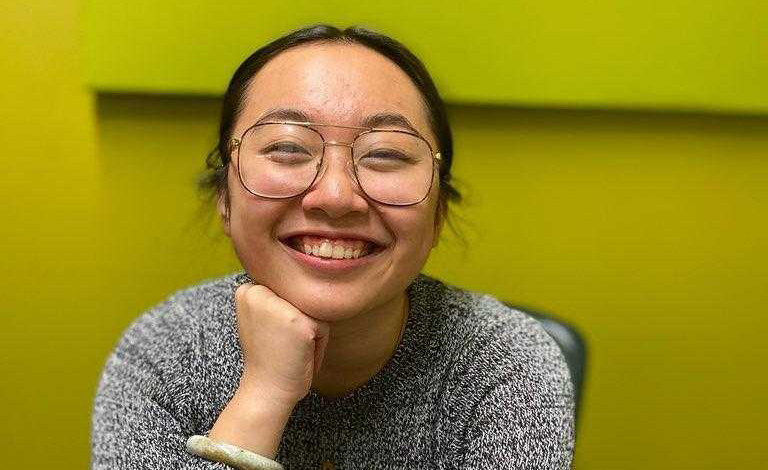 My parents couldn't vote because of their citizenship status. I grew up in a household where we didn't talk much about voting. Voting didn't feel especially sacred until I worked for Melvin Carter's campaign for Saint Paul Mayor and also got to vote for him, like I shared in my last blog. It was the first time I truly felt a sense of ownership around voting and could feel the importance of it.
Working on the Remember in November campaign helped me understand how infusing the love, rage, and hope we carry in our stories into electoral work takes us one step closer to the world we need to win. We're asked two questions when we're in Remember in November spaces, and they are:
Who will be with you in the voting booth in spirit this November? It can be a loved one, ancestor, and/or someone that cannot vote because of their citizenship status or record.
What are you asking your community to remember this November?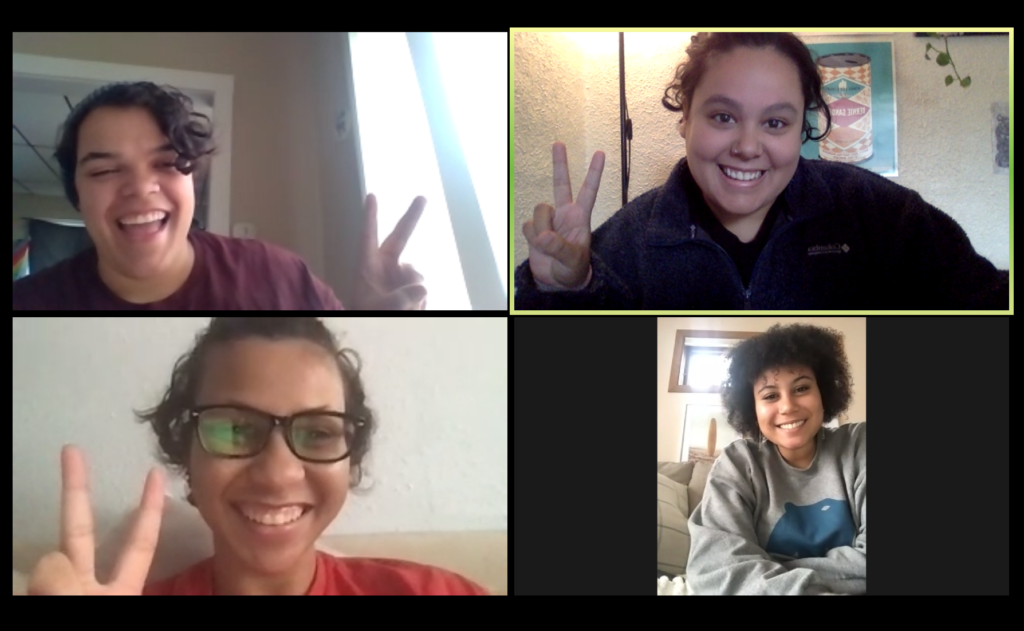 How are you answering the questions above this election season? I want to know. Email me.
I've shared about how I'm remembering my dad this November. My mom is on her way to getting her citizenship and I'm holding her in my thoughts as I fill out my ballot. I'm also thinking of my little brother who is seven. I want him to grow up in a world that accepts and values people in their entirety. I want his world to be free of ecological disaster, one on its way to community repair. I imagine a lush, joyful, musical world for him.
I think about what my co-worker Magdalena shares, taking inspiration from the Zapatista movement, "A world where many worlds fit.".
I try to stay in the space of intense imagination because it gives me comfort in the world right now. It's my fuel, getting me to make one more call, send one last text. I haven't been in politics long, but what I know is this: connection is political medicine. And when we connect together, to imagine new worlds together, powerful things happen.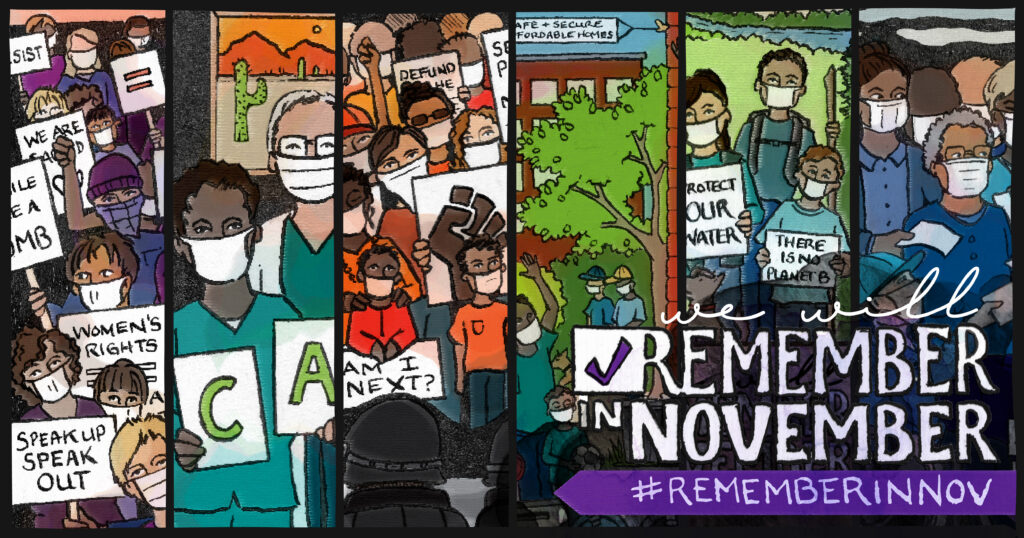 Join us for a shift or two:
One last thing: don't forget to send your ballot!
If it's still sitting on your kitchen table, that's OK. I encourage you to drop it off in person at the election office that mailed you your ballot (found on the envelope). Your ballot can also be dropped off in person, by 3PM, on Election Day, at your local election office.
Find your election office here. Already mailed in your ballot? You can track it here. You can also vote early, in person at your local election office. Planning to go to your polling location day on election day? Mask up. It's how we keep each other safe.