The Supreme Court has already decided to overturn Roe v. Wade. We're angry, heartbroken, and clear in our commitment to reproductive freedom. Abortion care is vital health care and must be available to everyone who needs it – no matter their gender identity, where they live, how much money they make, or whether they're Black, brown, or white.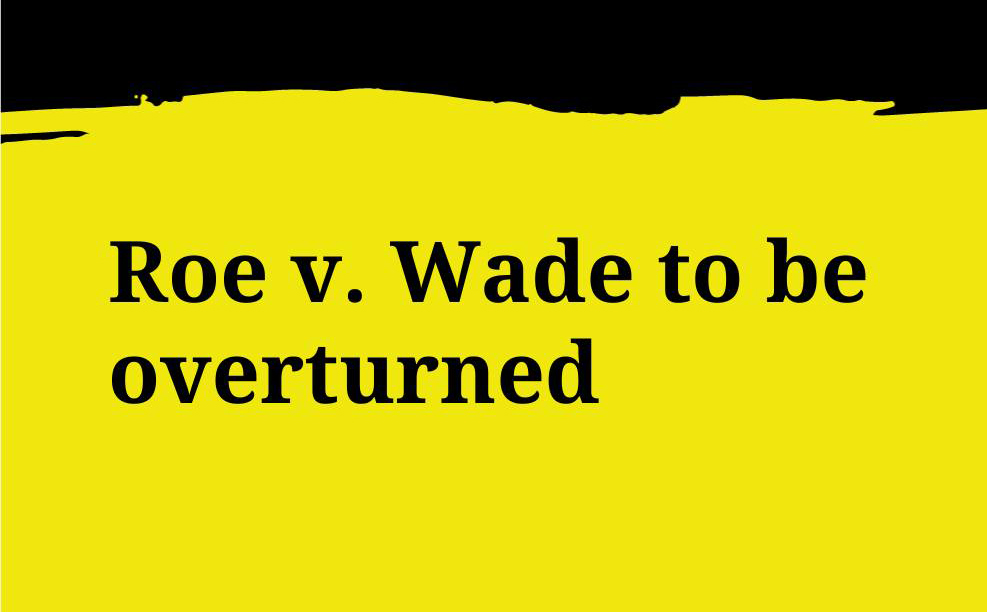 We're going to keep fighting for health care access, our reproductive freedom, and our civil and human rights – in Minnesota, and across the country.
Here are eight essential abortion care funds, clinics, and advocacy organizations to support RIGHT NOW to fight back:
Want to support them all? Make a single donation that will be split evenly between all eight of these essential organizations.