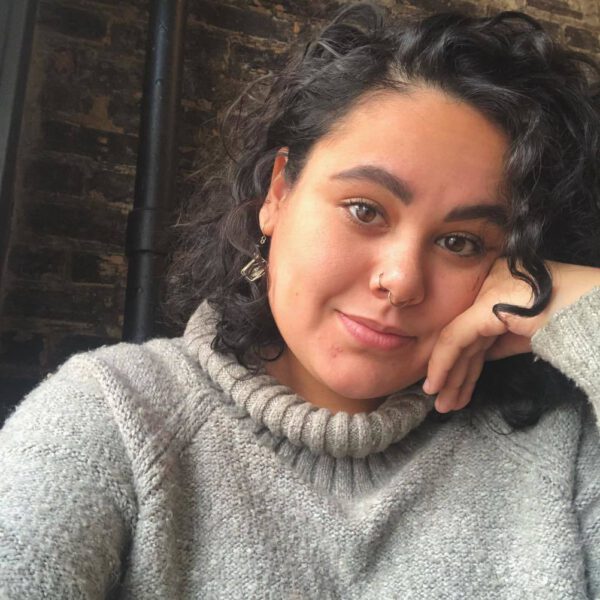 Authors: Bahieh Hartshorn (she/her), Movement Politics Manager; and Ash Northey (she/her), statewide Field Manager
Elections work is a powerful vehicle to act collectively through our shared visions and values for the world. This work is critical to our movement because all of our liberation is tied together. We are bound together, and we will rise together. TakeAction Minnesota's political programs are member-centered. Our political committee leads our endorsement process, and our GOTV efforts are member-led and community-focused. As staff leaders of TakeAction's elections programs, we're excited to provide this wrap-up of TakeAction's political work this election season.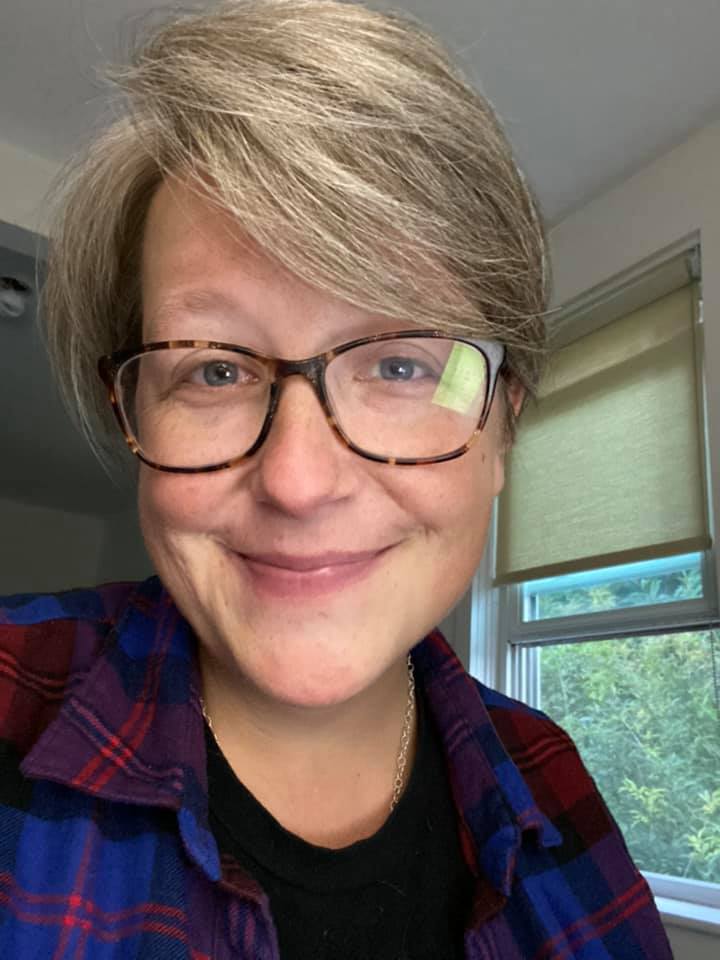 First and foremost: Thank you for being a voter. Thank you to the organizers (paid and unpaid), the volunteers, the protesters, the candidates who won and lost, the postal workers, the caregivers, the election workers, the democracy protectors, the joyful dancers, and so many others that led us to our big wins this historic election season.
This election season, we made clear the public's will to move forward together, our demand for policies that prioritize care, not corporate profits, and for co-governance at every level of policymaking in Minnesota and across the country.
Every level of government impacts our lives. How much we are affected is tied to our race, class, and gender. Different levels of government have the power to change various aspects of a person's life.

Local candidates and elected officials are more accessible to the average human, and they have a huge impact on our day to day lives. City governments have the power to raise minimum wages, create affordable housing, and invest in community well-being. At the state level, we can battle big pharma to make prescription drugs affordable for everyone, pass climate protections for our state, and determine where and how to distribute money to cities. The federal government has an enormous amount of power. City and State officials can work with us to fight for our values and protect us, even when the federal government isn't doing its job.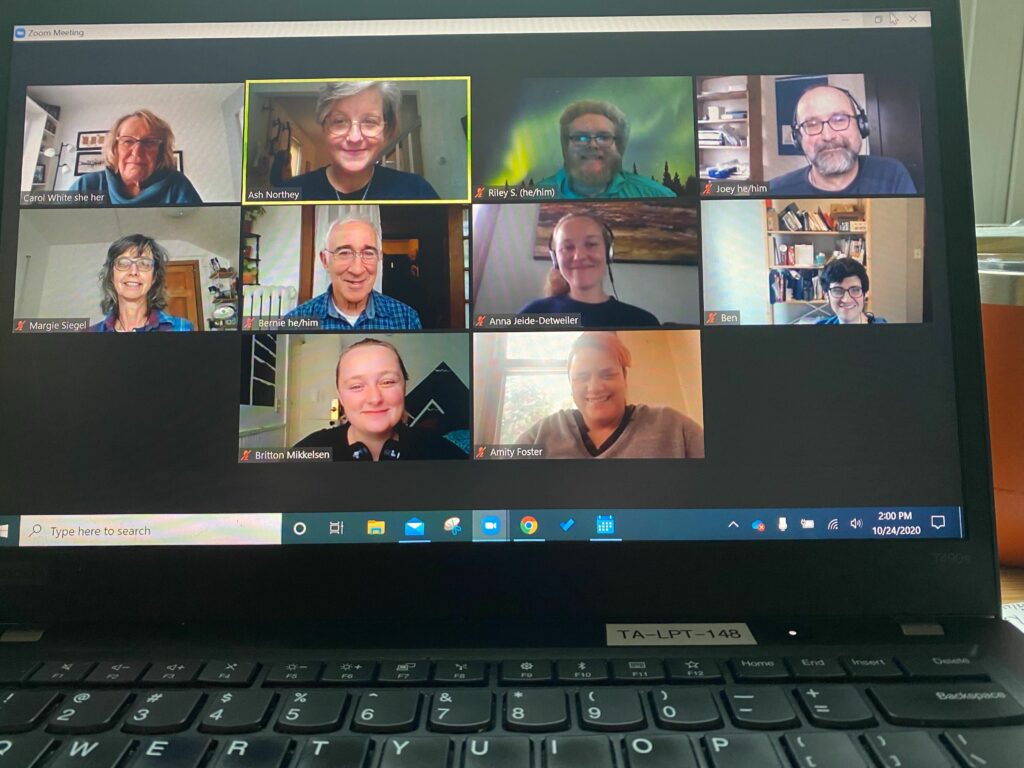 All levels of government hold the responsibility for ensuring that people are cared for and can live lives with safety and dignity. They hold the responsibility for where our money goes and who is responsible for ensuring we have a government that cares for us. When we swear in officials who operate in deep connection with our communities, we strengthen our democracy, the possibility for a more people-centered government, and make progress we can see and feel.
When we vote with our values and vision in mind, we can achieve anything. When we choose to be voters, we can swear in people who share our values and who will fight for us at decision-making tables. We can build a collective identity as voters, and we can elect bold, progressive, people-centered leaders who will continue to build our movement.
This election season, progressive candidates won throughout Minnesota and across the country, in wide margins, while moderate Democratic Party candidates lost. Progressive ballot measures also won across the country. Our movement is resonating with people and uniting us across our differences.
No matter where we come from, what we look like, or who we love – most of us want the same things: basic human rights, safe communities and a healthy planet, and healthcare guarantees like paid family leave and prescription drug caps. The will of the people is clear. We're tired of middle-of-the-road politics. We're ready for new leaders and bold progress. We want policies that will improve lives.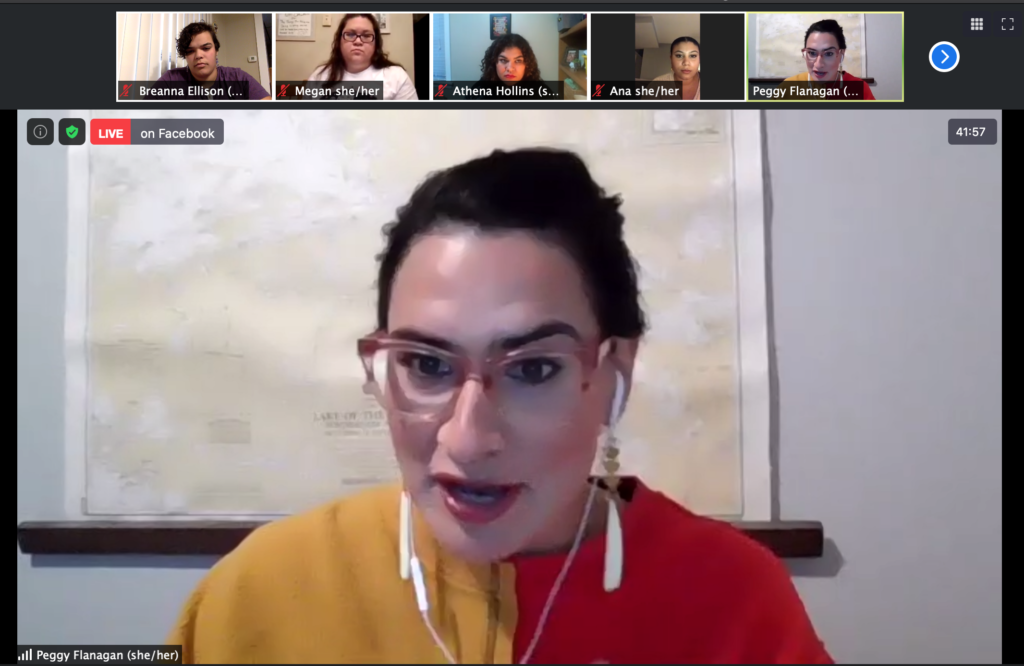 Working-Class and poor BIPOC people and voters organizing for change are the reason we won this election season. From County Commissioner seats to the White House, the folks most frequently left behind by our broken systems showed up in force to build and organize our communities and to swear in candidates who will fight for our rights and our future. We saw the impact of BIPOC-led organizing across the country, in Arizona, Georgia, Pennsylvania, and so many other states with organizations led and grounded in the leadership of BIPOC folks.
We build our movement. We are the ecosystem of change. The work of building power continues after election-day.
We must continue to build a long term vision and agenda alongside decision-makers, with people (not profits) at the center of our government. Our movement is about so much more than short-term wins. This is about long-term systemic change for a democracy that works for all of us.
This is our time to continue to push for policies that will improve our lives. Sign up to be a Democracy Defender to join our movement for people-centered progress at every level of government. As we head toward inauguration day and into the 2021 Legislative Session, we must harness the energy we brought to this election season toward bigger, bolder change, solid in the knowledge that the better, more just, more joyful world we deserve is possible. Join us now.