---
Duluth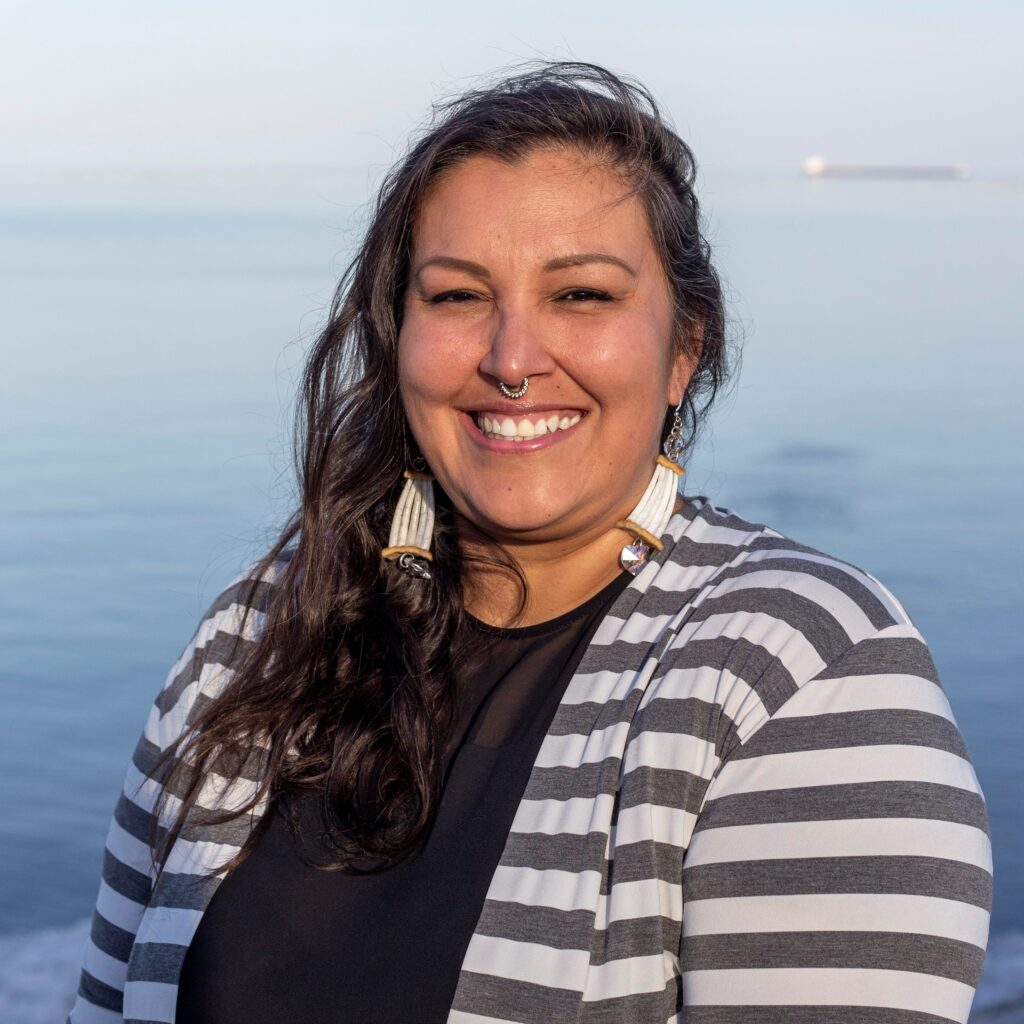 Miranda Pacheco
CITY COUNCIL AT LARGE
---
As a former addict and felon, a single mother, a student, a substance abuse counselor, and a member of the Leech Lake Tribe, Miranda leads with care and by centering marginalized people. She's ready to channel her love for Duluth into transforming systems of support that are falling short of their goals and building a city where everyone can thrive, no exceptions.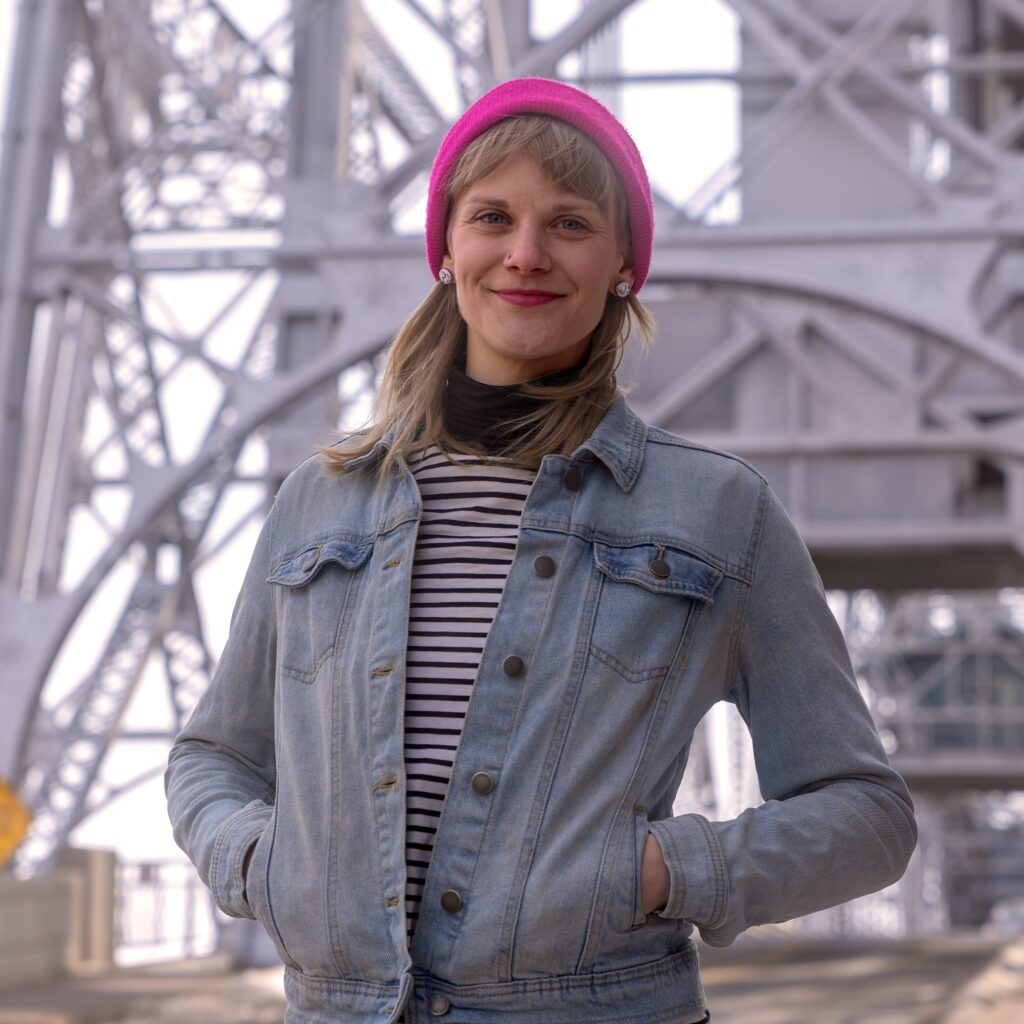 Jenna Yeakle
CITY COUNCIL AT LARGE
---
Jenna is a seasoned community organizer committed to social, economic, and environmental justice. She chose to run for City Council because she's experienced many of the challenges facing Duluthians – and she's ready to build a city that works for everyone, no exceptions.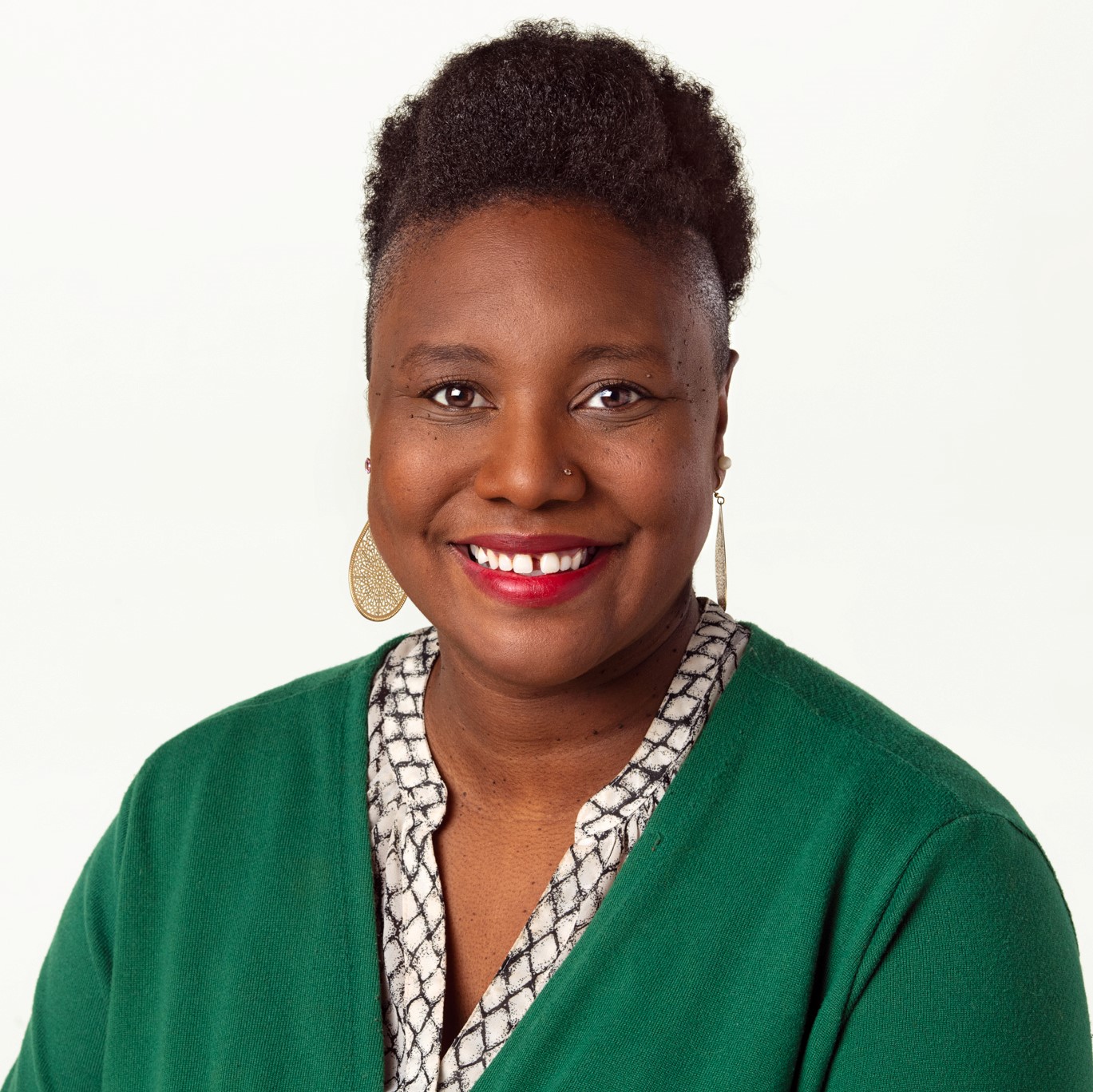 Stephanie Williams
SCHOOL BOARD AT LARGE
---
Stephanie graduated from Duluth Public Schools, worked there, and sent her son there. She is running because she has a vision for how great the district can be – and knows the first step is addressing the ways the district can and must do better for Black and brown children so all children can succeed.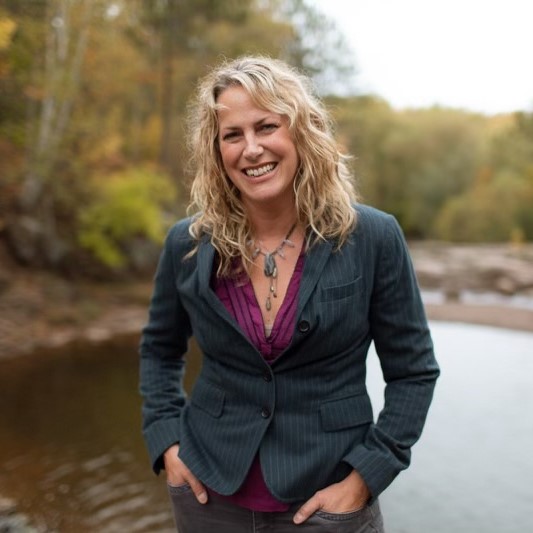 Wendy Durrwachter
CITY COUNCIL DISTRICT 1
---
Wendy came to Duluth to pursue her music career, working two or three jobs to afford rent, and facing housing discrimination as a single mom with two children. Now, she is fighting for children like hers to be able to afford to live in the city where they grew up. She wants to build a city where everyone can follow their passions and thrive.
Minneapolis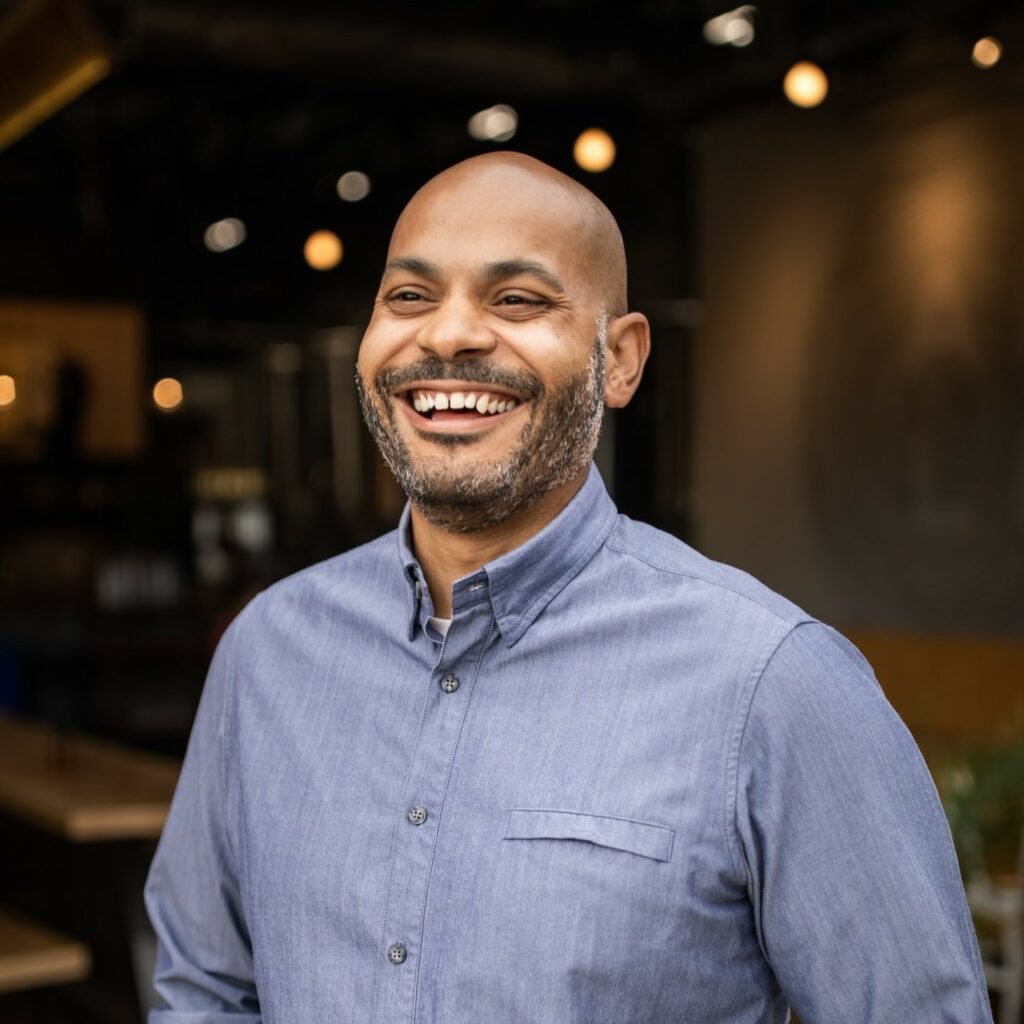 Elliott Payne
CITY COUNCIL WARD 1
---
In his first term, Elliott expanded the City's capacity for mental health crisis response, passed ordinances to reduce air pollution, and pushed for rent stabilization. Growing up in poverty with parents deeply involved in community organizing made a big impact on Elliott. As an advisor to the City of Minneapolis' Office of Performance and Innovation and now on the City Council, he's dedicated to creatively transforming City systems for social justice.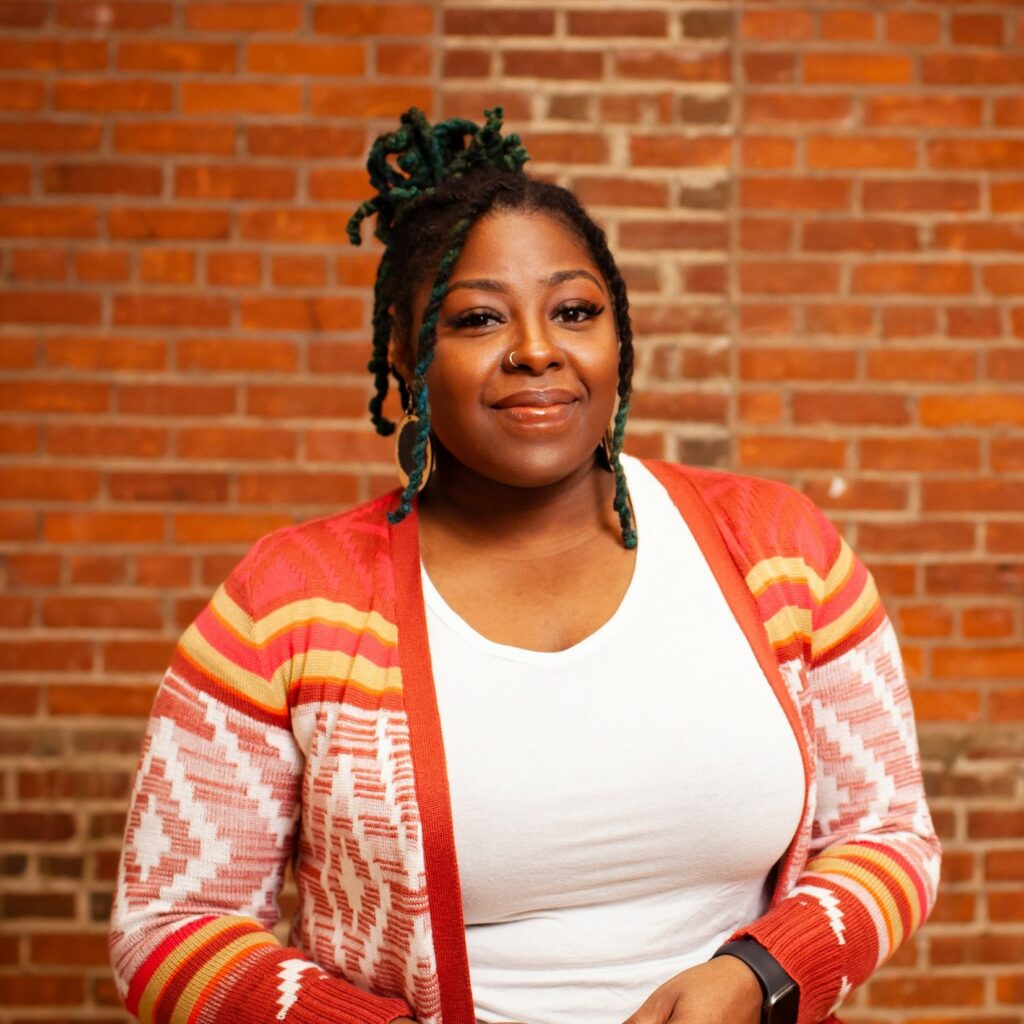 Robin Wonsley
CITY COUNCIL Ward 2
---
Throughout her life, Robin has been deeply involved in the movements for racial justice, housing, education, and labor rights. In her first term on the City Council, Robin won safety improvements to public housing and, for the first time ever, public engagement sessions to inform police contract negotiations. A dedicated, community-centered leader, she is ready to continue fighting for climate justice, rent stabilization, transit equity, and public safety alternatives to policing.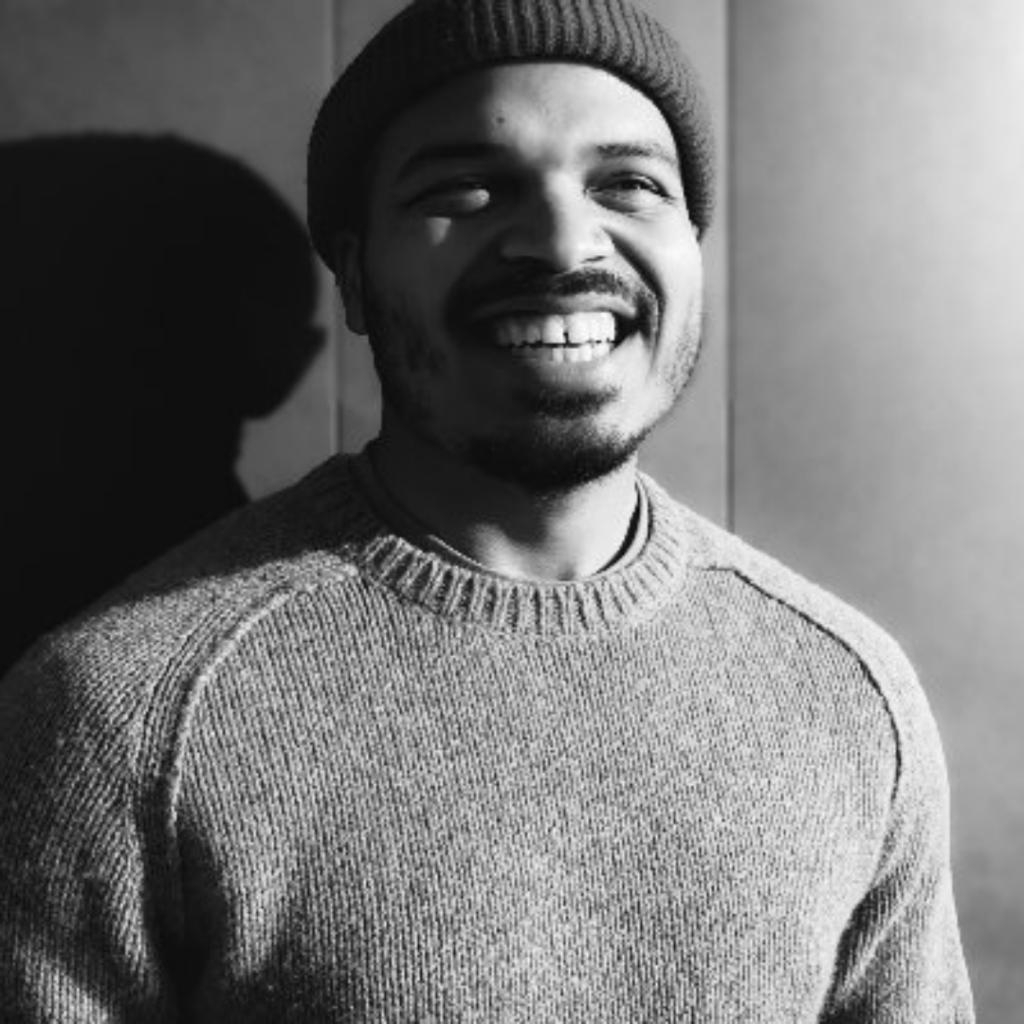 Jeremiah Ellison
CITY COUNCIL Ward 5
---
Since Jeremiah was elected to City Council in 2018, he has shown principled leadership and political courage. Deeply committed to community-led and community-centered policymaking, Jeremiah has fought to protect renters, prevent violence, fund alternatives to policing, support Black and POC-owned businesses and homeownership, and advance environmental justice – including by shutting down the Northern Metals shredder ahead of schedule. Jeremiah is ready to keep fighting for the city we deserve.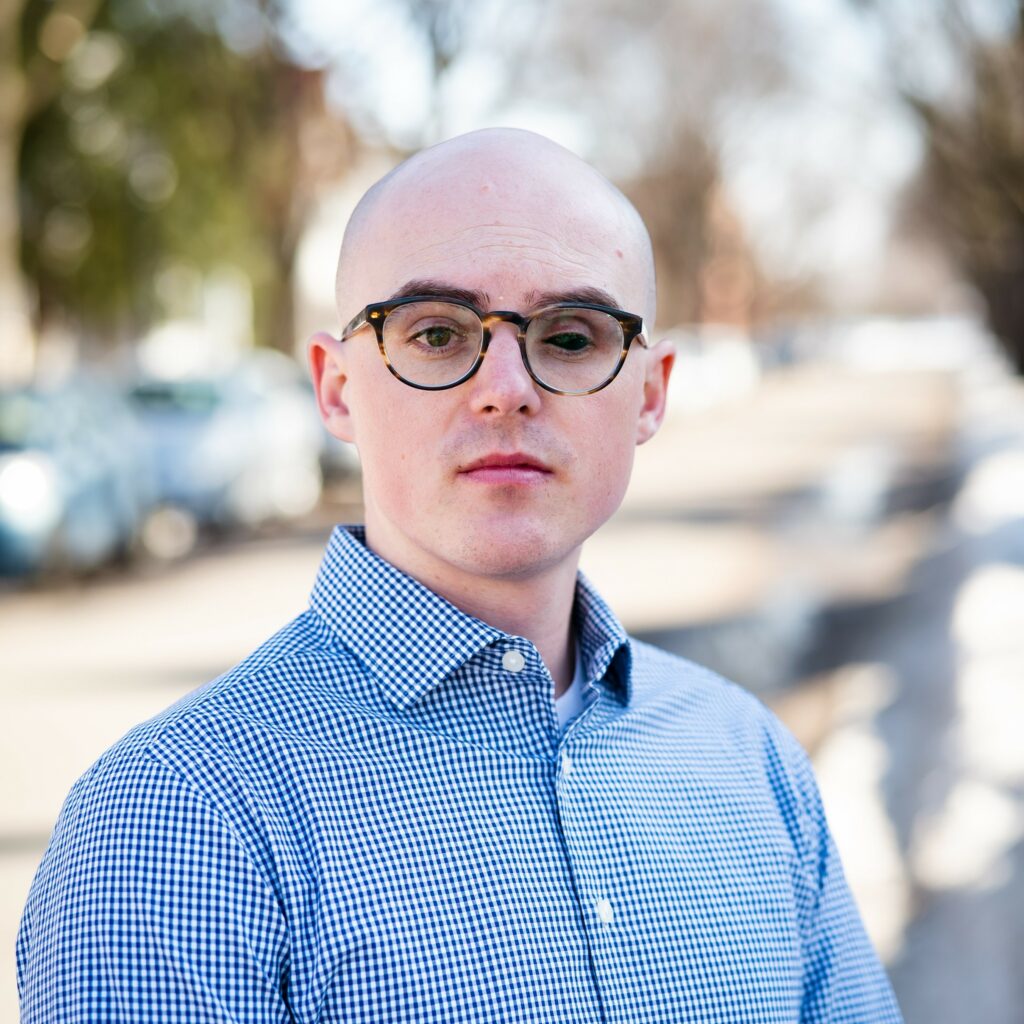 Soren Stevenson
CITY COUNCIL WARD 8
---
Soren is a renter, policy advocate, and victim of police violence ready to lead for a safer, kinder city. When Soren lost his left eye protesting George Floyd's murder, his commitment to push to transform government systems intensified. He's running for office to fight for real public safety; make sure everyone has a stable, affordable place to live; and be a decisively progressive voice on the Council that aligns with the values of his neighbors in Ward 8.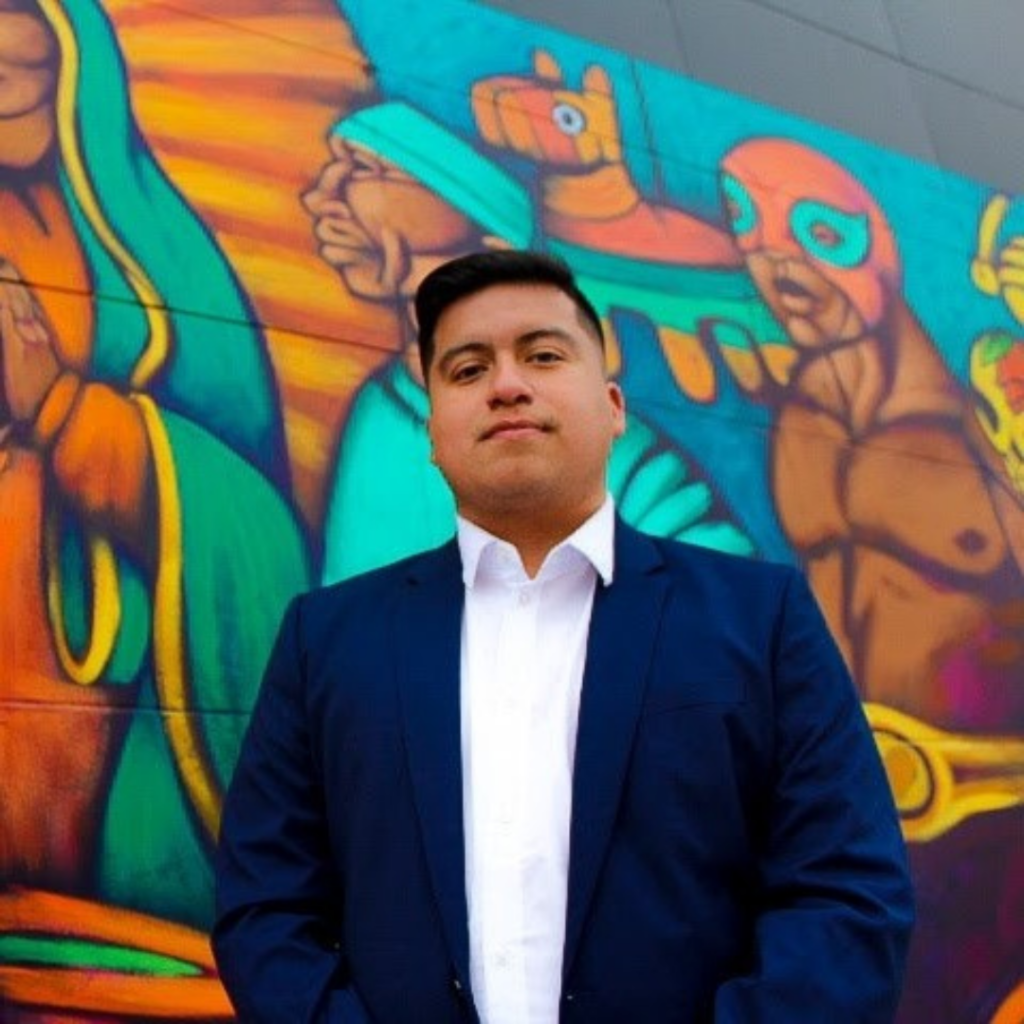 Jason Chavez
CITY COUNCIL Ward 9
---
Jason spent his first term on the Minneapolis City Council fighting for clean air – including by advancing a proposal to give community control of the Roof Depot building, affordable housing, public safety solutions beyond policing, and to address overdose deaths in the community. Born and raised in Ward 9 a child of Mexican immigrants, Jason leads with a community-centered vision and is ready to tackle even more in his next term.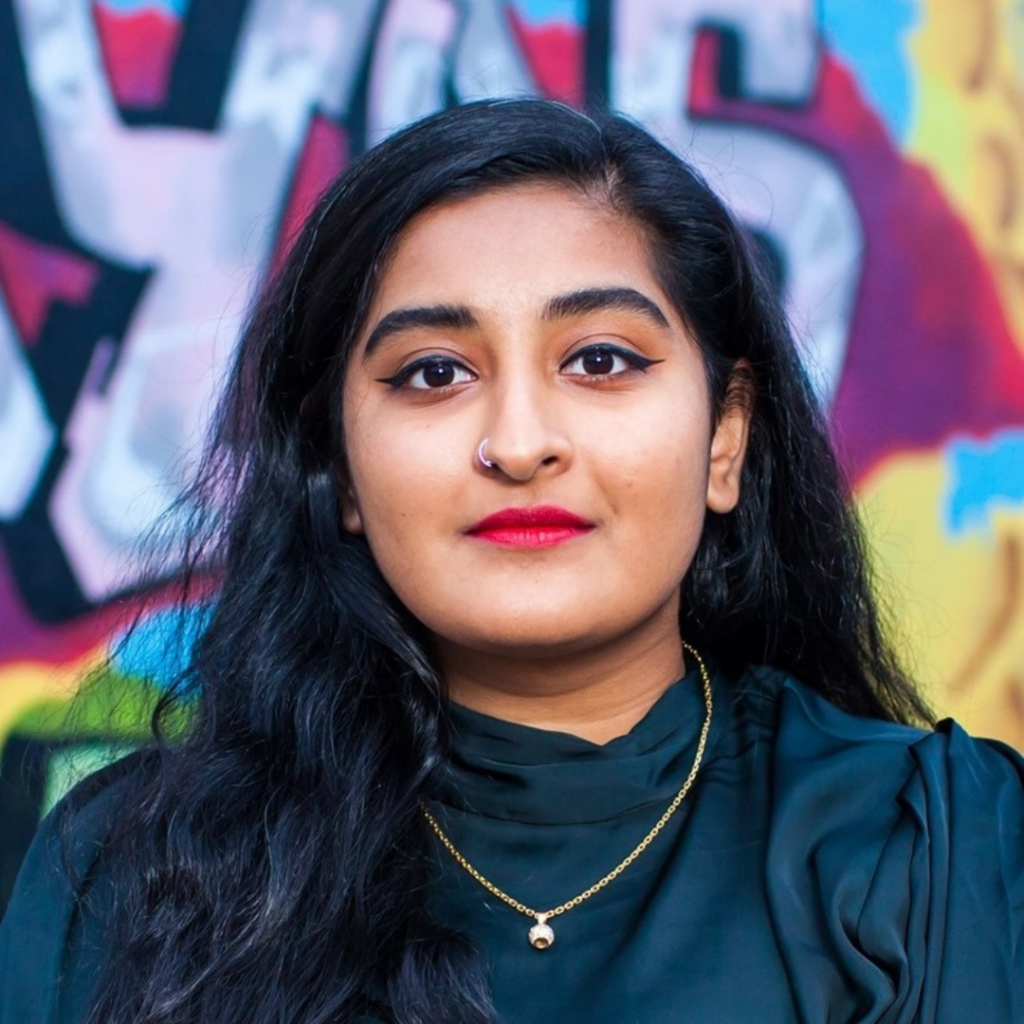 Aisha Chughtai
CITY COUNCIL WARD 10
---
During her first term, Aisha channeled her experience organizing with the labor and immigrant rights movements to move people-centered policies at City Hall. She worked closely with Ward 10 residents to pass the People's Climate and Equity Plan, advanced alternatives to policing, and fought for affordable housing and stronger public transit. Aisha is committed to putting marginalized people at the center of her leadership.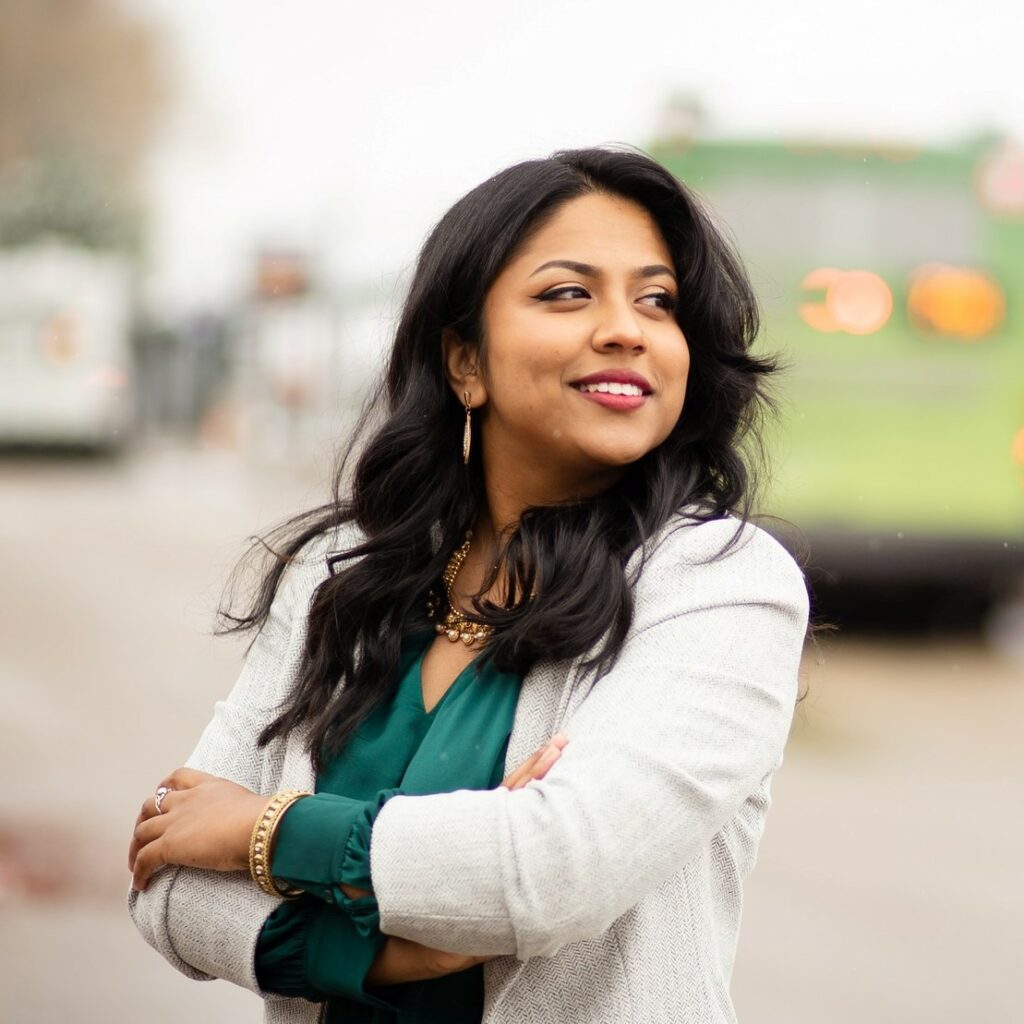 Aurin Chowdhury
City Council Ward 12
---
Aurin is a renter and first-generation Bengali-American ready to lead with political courage to move values into action. With 8 years of organizing experience, and in previous work at City Hall, she has challenged the status quo in support of working people. Aurin helped develop policies to combat wage theft, expand affordable housing for students, and deliver funding for small businesses impacted by the pandemic.
Saint Paul
Anika Bowie
CITY COUNCIL Ward 1
---
Raised in Rondo, Anika is a community builder committed to leading with energy and empathy for community-first public safety, access to government services, the healing arts, climate action, and building community wealth. Anika has seen and experienced the challenges facing people in her community – particularly Black and brown residents impacted by gentrification, displacement, and a public safety system focused on violence and incarceration. She's ready to transform systems through a lens of compassion and racial, gender, and economic justice.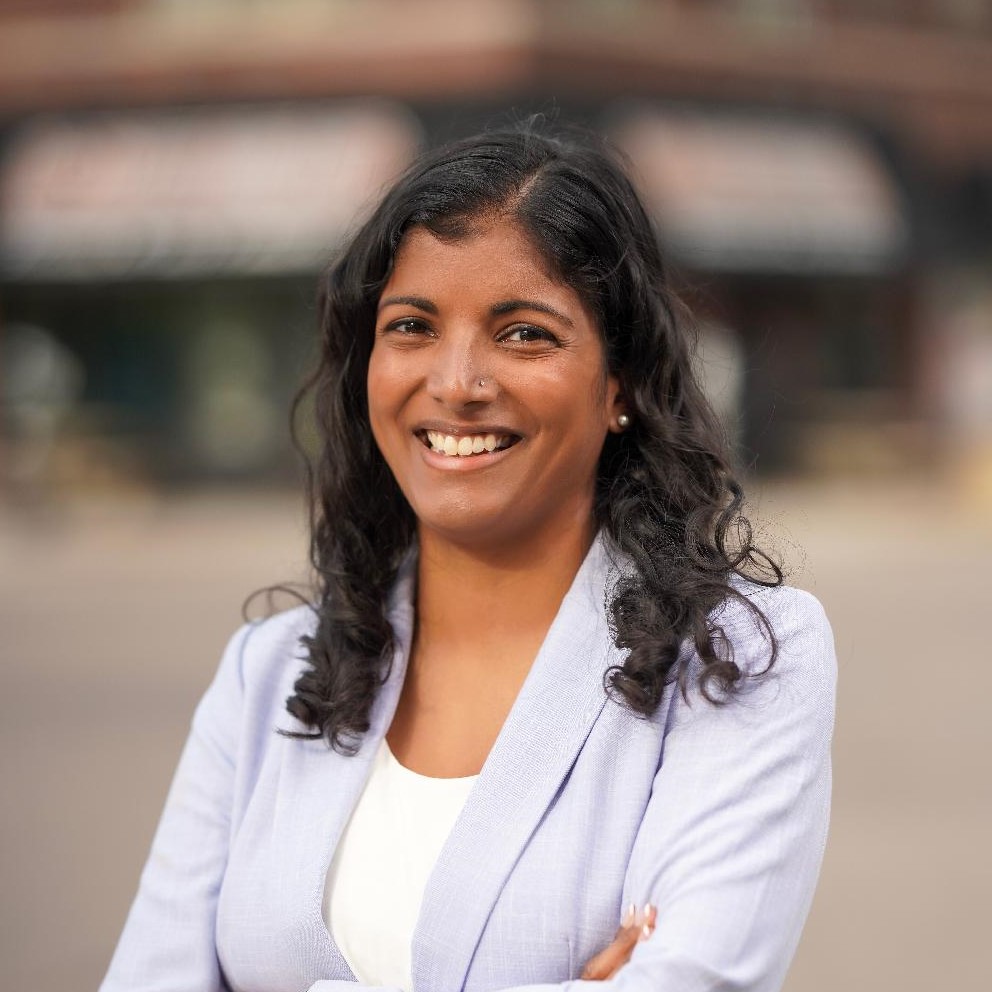 Saura Jost
CITY COUNCIL WARD 3
---
Saura is a civil engineer and mom who dreams big and acts on her values. Born and raised in Mac-Groveland, Saura is committed to leading with empathy, tenacity, and her professional skills to build a community where all families can thrive. She enthusiastically organized for rent stabilization to keep St. Paul families in their homes. At City Hall, Saura will continue to prioritize housing stability and access, along with community engagement, early childhood care, public infrastructure, local businesses, and a comprehensive approach to public safety.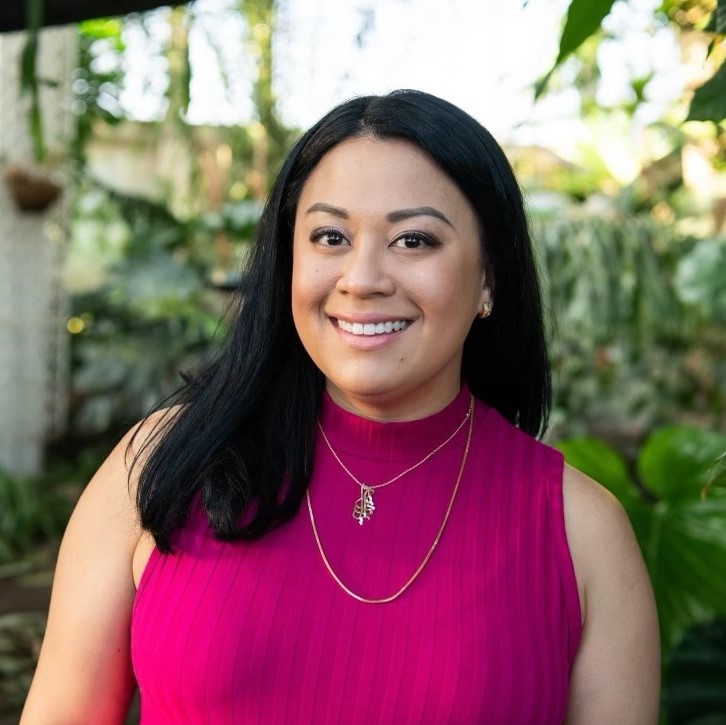 Mitra Jalali
CITY COUNCIL Ward 4
---
Mitra is a proven leader for the people. In four years on the City Council, she's advanced policies for housing justice and community-first public safety, defending the rent stabilization policy passed by voters and supporting initiatives for mental health first responders, violence interrupters, and community oversight over public safety. In her next term, she's ready to lead with a new Council to fight back against developer-led efforts to weaken rent stabilization, enact a comprehensive vision for climate action, defend workers' rights, and build community wealth.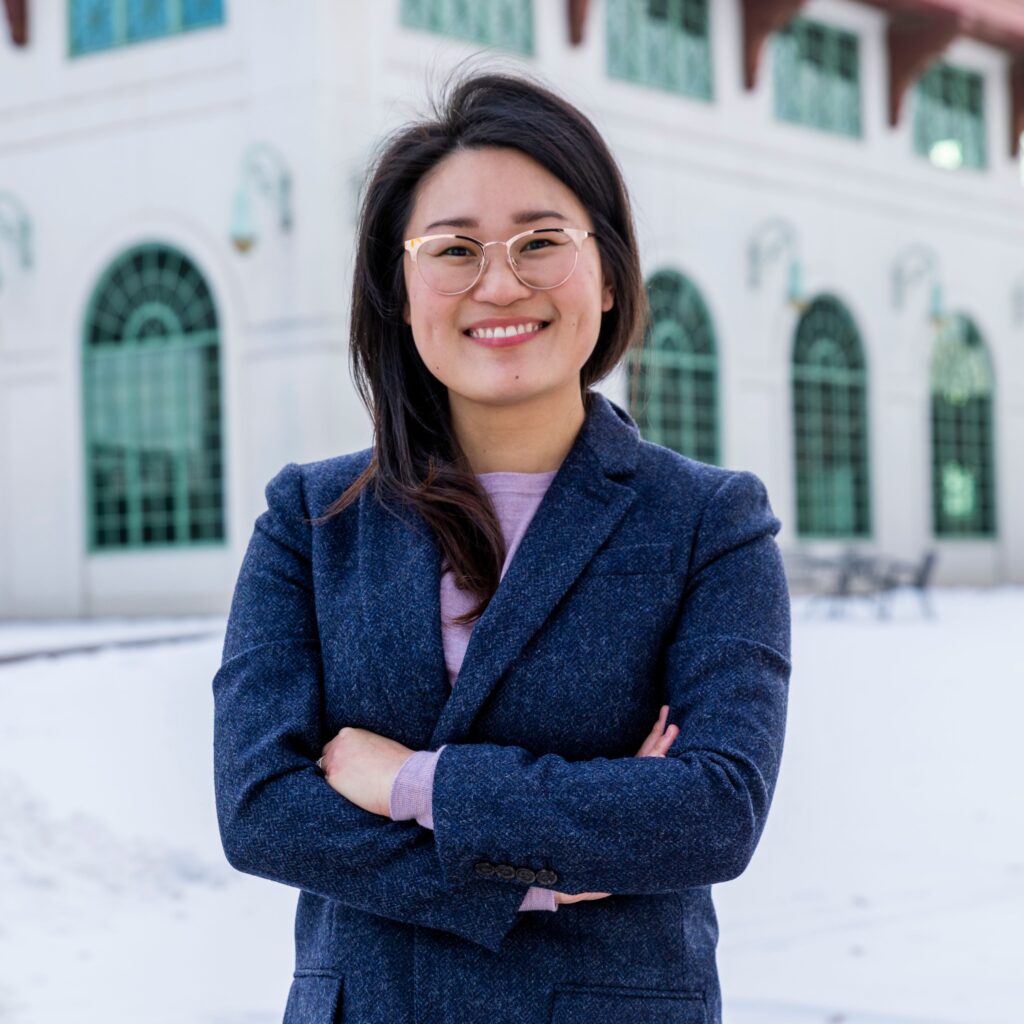 Hwa Jeong Kim
CITY COUNCIL WARD 5
---
Deeply rooted in the North End community, Hwa Jeong is an experienced organizer who has dedicated her life and career to building a thriving, multiracial democracy. Through service on her neighborhood District Council, as a legislative aide, and as Executive Director of a nonprofit that promotes civic engagement, Hwa Jeong has forged strong, accountable relationships with her neighbors. She is ready to lead on the City Council for affordable housing, building community wealth, climate action, and community safety.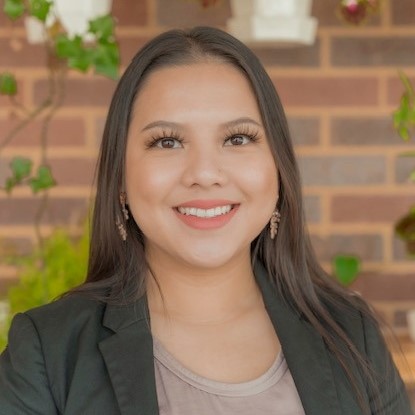 Nelsie Yang
CITY COUNCIL Ward 6
---
Nelsie was the first Hmong woman and youngest person to be elected to the City Council in 2019. In her first term, she showed political courage by prioritizing investments in public education, disrupting the status quo of nearly automatic approvals for charter school funding. She also led a campaign for access to the COVID-19 vaccine on the East Side and worked to advance rent stabilization and community-centered public safety. Nelsie is ready to continue leading for racial, gender, and economic justice for the East Side and beyond.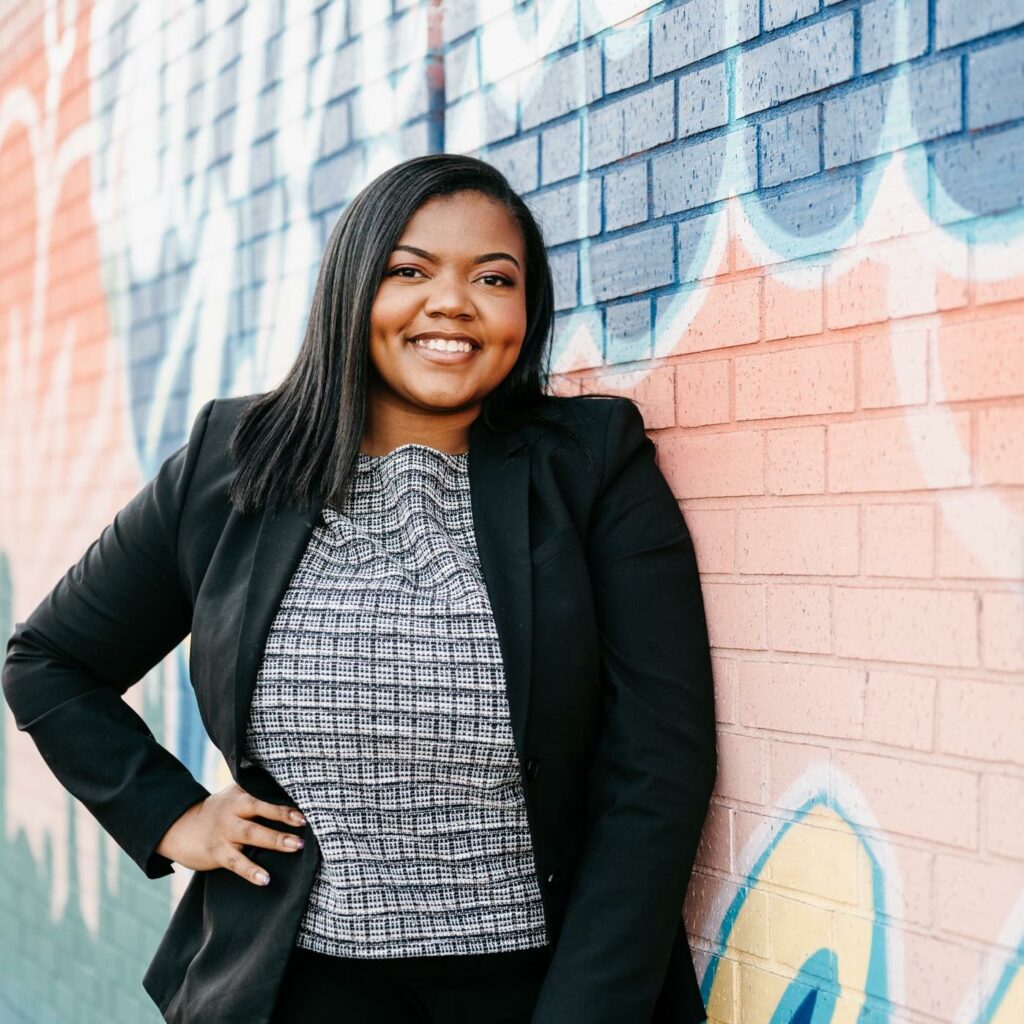 Cheniqua Johnson
CITY COUNCIL WARD 7
---
Cheniqua is a political organizer and philanthropic leader dedicated to building communities where everyone is valued and included, no exceptions. Right now, the East Side is poised to be one of the parts of St. Paul most impacted by climate change. Cheniqua is determined to accelerate the implementation of St. Paul's climate action plan to protect residents from harm and build more resilient and thriving neighborhoods. She is ready to be a proactive, accountable leader pushing for safe and affordable homes, responsive community safety, and direct investments in East Side businesses.