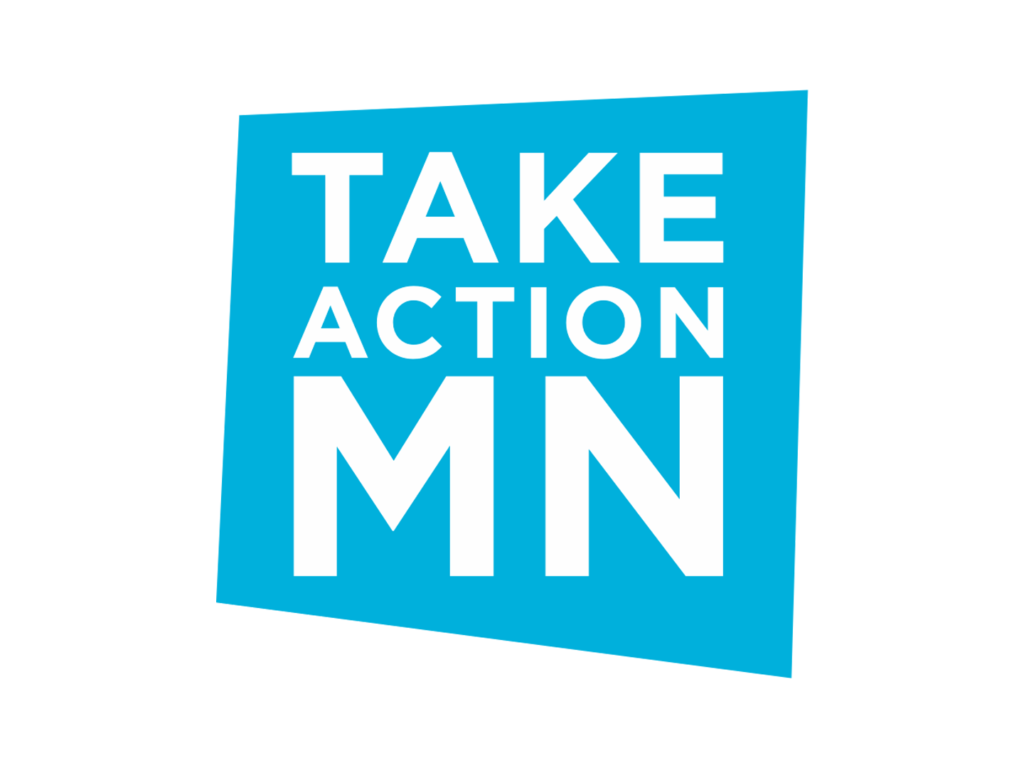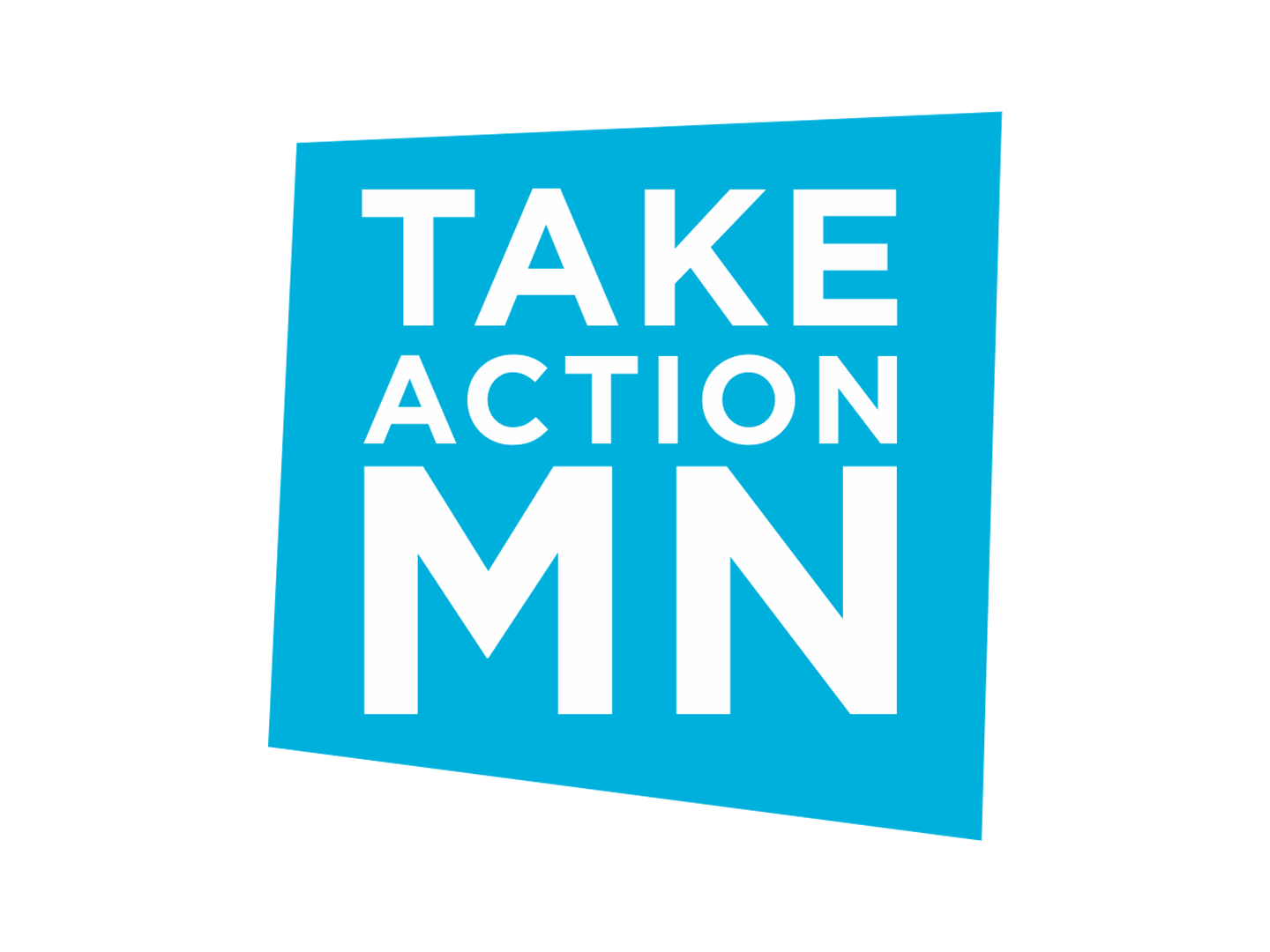 Learn more about the Minneapolis Government Structure Amendment, who decides, and who benefits from mayoral control in Minneapolis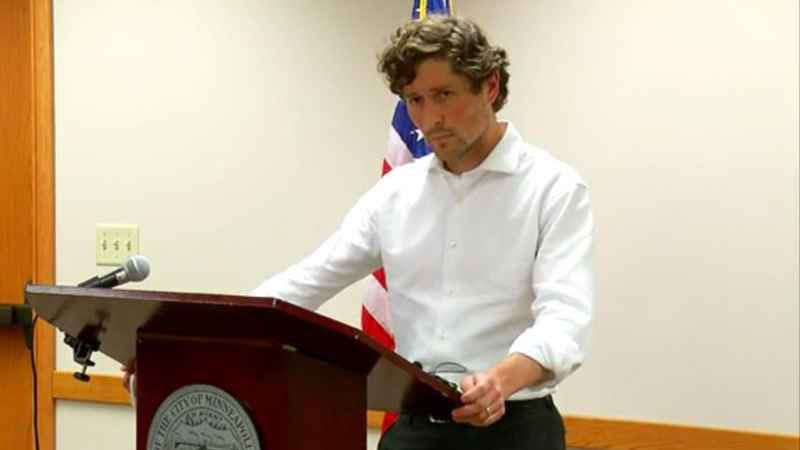 Minneapolis, MN – Today, the Minnesota Reformer released appalling bodycam footage of the Minneapolis Police Department "hunting" and attacking peaceful protestors and bystanders in the wake of the murder of George Floyd at the hands of Minneapolis police. This footage comes just weeks after the release of damning court documents revealed the efforts to which the MPD, under the exclusive control of Mayor Jacob Frey, went to conceal their illegal, violent attack on Jaleel Stallings.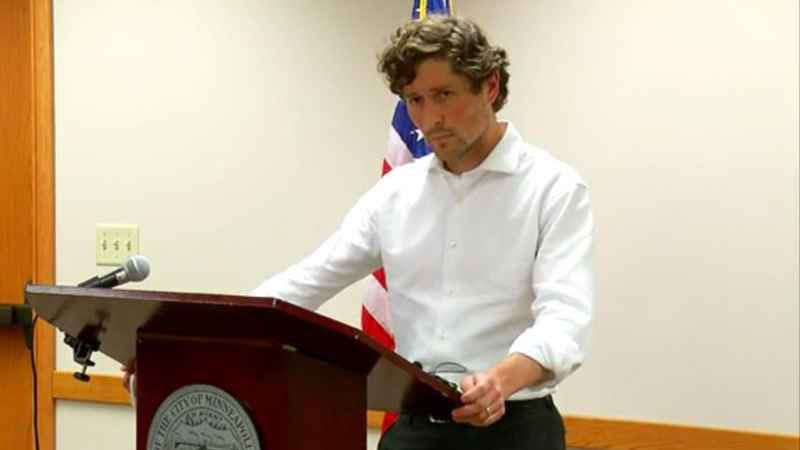 (Minneapolis, MN) – In a shameless new ad for reelection released on Tuesday, Mayor Jacob Frey says, "it's been a tough year" for Minneapolis but refuses to acknowledge that as mayor, he has been responsible for maintaining the failing status quo.