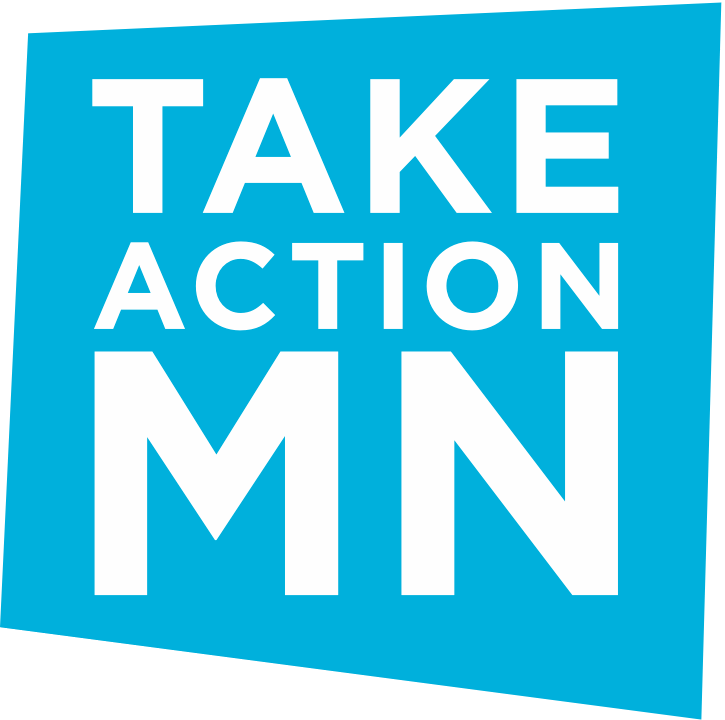 As we reflect on the Minneapolis election, we're disappointed but proud. The losses are hard–it's incredibly painful when there's so much at stake–and there is much to celebrate.
While City Question 2 didn't pass, we're so proud of the accomplishments by the Black-led, multiracial Yes 4 Minneapolis campaign. We got the work started to change the city charter after the murder of George Floyd. In the dead of winter, organizers collected 22,000 signatures to get the public safety amendment on the ballot. After months of campaigning, we moved tens of thousands of Minneapolis residents toward a more expansive, just view of public safety. Through deep canvassing, we found most Minneapolis residents want more tools for public safety, beyond our police-only model.
At the heart of our elections work, our deep canvass program reached out over 266,800 times to neighbors across the City. We had deep conversations with thousands of Minneapolis residents and moved 60% of them to support City Question 2. Nearly 45% of the City voted YES for a campaign that would transform and expand public safety. The appetite for change is huge.
Social change is a marathon, not a sprint.
We want to thank Sheila Nezhad and Kate Knuth for stepping up to run powerful races for Mayor. Their vision and leadership continues to inspire us as we move forward. We're proud of the coalition they built and excited to partner with them in other critical roles.
We also want to thank the progressive leaders on the Minneapolis City Council who never stopped fighting for us: Cam Gordon, Steve Fletcher, Phillipe Cunningham, Jeremiah Ellison, Lisa Bender (who did not seek re-election), and Jeremy Schroeder. These leaders led the state during the Trump-era, passing $15 wages, raising environmental standards, tenant protections, and leading the pathway to rent stabilization in Minneapolis. They led the fight in City Hall for a new Department of Public Safety, an Office of Violence Prevention and alternatives to police-only public safety. Most importantly, they took courageous political risks based on what's needed to create progress, not what's politically safe or popular. We're proud and thankful for these leaders.
At the end of the day, the City Council races tell us this was an anti-incumbent year, not anti-progressive. Jacob Frey won re-election running against the City Council, and progressives won. We congratulate Jeremiah Ellison on his second-term win, and are excited to co-govern with newly elected City Councilors Elliott Payne, Robin Wonsley, Jason Chavez, and Aisha Chughtai.
Text ACTION to 87843 to stay involved in the work ahead in Minneapolis, including passing a people's budget that invests in housing, ending wage theft, community services, and safety beyond policing.
With City Question 1 passing and a new structure of city government forming, power will be concentrated in the hands of Jacob Frey the next four years. Frey will have complete oversight of all City departments, as he already has over the police department. We know the forces that bankrolled Frey's re-election campaign and the "All of Mpls" PAC and that Frey is poised to represent the interests of wealthy developers, the police federation, the Chamber of Commerce, Downtown Business Council, and landlords.
The role of our elected officials is to carry out the will of the people. With the pathway to rent stabilization passing in Minneapolis, we must demand that work on rent stabilization continues.
TakeAction Minnesota exists because the challenges in front of us are bigger than one election or campaign. The work will continue today, tomorrow, and for years ahead. We're proud to be in this with you.