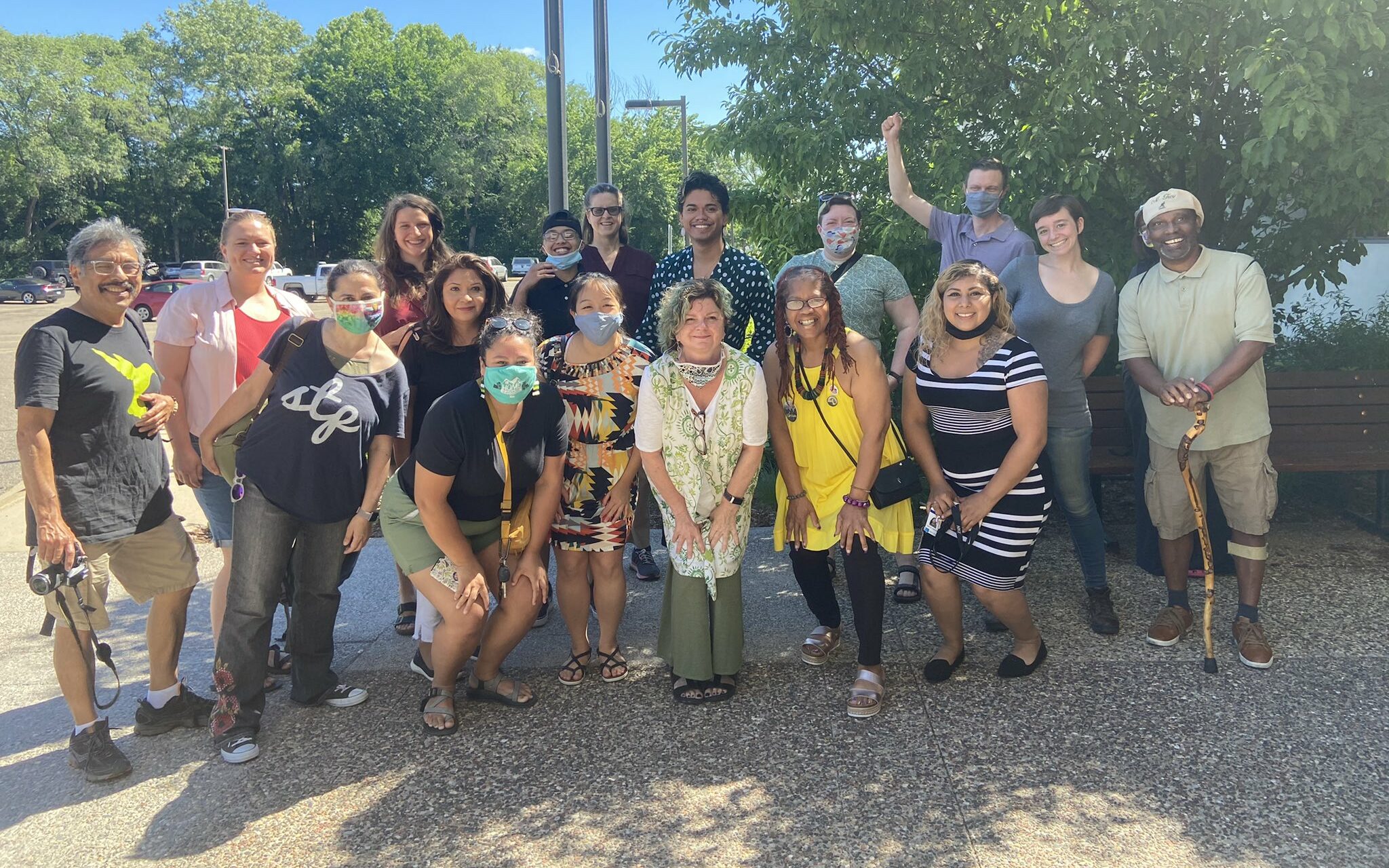 We did it! Rent stabilization will be on the ballot in St. Paul this fall. We're so grateful to everyone who signed the petition and plugged in to support this campaign. 🎉
Yesterday, the Ramsey County elections office certified the petition signatures delivered by Housing Equity Now St. Paul (HENS). We collected 5,592 verified signatures, exceeding the 4,958 needed to get rent stabilization on the ballot!
We're thrilled. We (Bahieh and Jamila) are St. Paul renters. This issue is personal, and our victory means so much.
For me (Jamila), as someone who has experienced housing insecurities for years, it's a feeling of relief and liberation to know that with policies like rent stabilization, BIPOC communities can finally have stability in our homes.
I can finally imagine a world where we are no longer torn away from our families and community because of a rent spike. Families and neighbors can finally put roots down together. My nieces and nephews can go to school and not worry about leaving their friends.
For me (Bahieh), this victory is powerful. It affirms that St. Paul renters belong – and that we are ready to organize to keep St. Paul home.
As a coalition, we talked to thousands of St. Paul residents who are ready for rent stabilization. When we fight for a policy that is grounded in the experiences of the people most impacted by an issue, we can win – and we will win in November.
What's next? 🐔
HENS is shifting from signature collection to get out the vote, talking to St. Paulites and letting our neighbors know rent stabilization will be on the ballot this fall.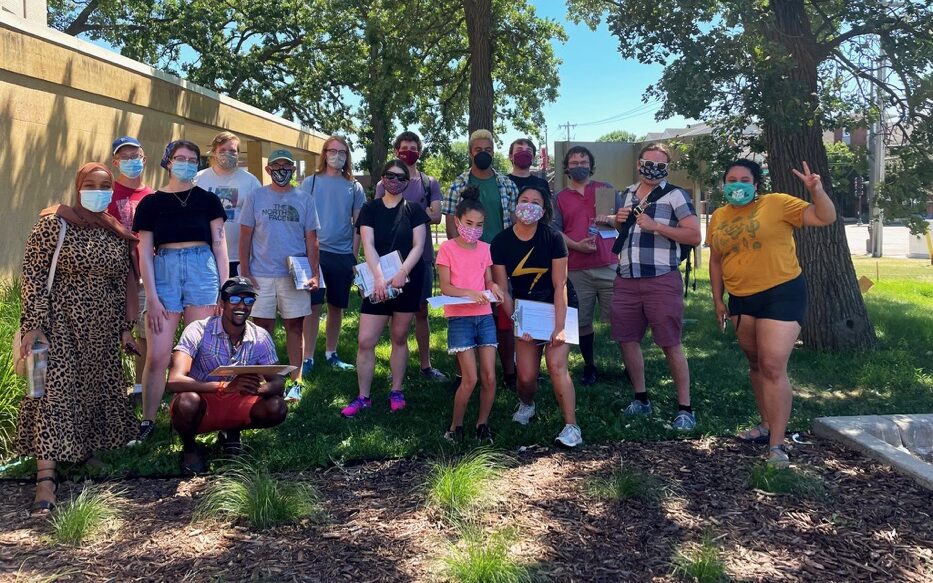 Keep the momentum going. Chip in to support HENS.
We'll be in touch with more ways to plug in. For now, we're breathing, resting, and celebrating. Together, we are powerful. Change is possible.
Onward,
Bahieh Hartshorn (she/her)
Movement Politics Manager
Jamila Mame (she/her)
Women of Color Organizer
P.S. HENS is hosting an appreciation picnic on Thursday, July 1 from 6-8pm at Lake Phalen. Come celebrate our victory and the amazing volunteers and organizers who made this campaign possible!