Vote Amane for Congress by August 9!
At TakeAction Minnesota, we believe in a politics that is by and for the people. It's a politics where we care for each other, protect our climate, and support bold leaders operating with the political courage and moral clarity we need to disrupt the status quo.
Across the country, bold progressive candidates are stepping up to run in primary elections. In Minnesota's 4th Congressional District, Amane Badhasso is challenging 22-year incumbent Rep. Betty McCollum.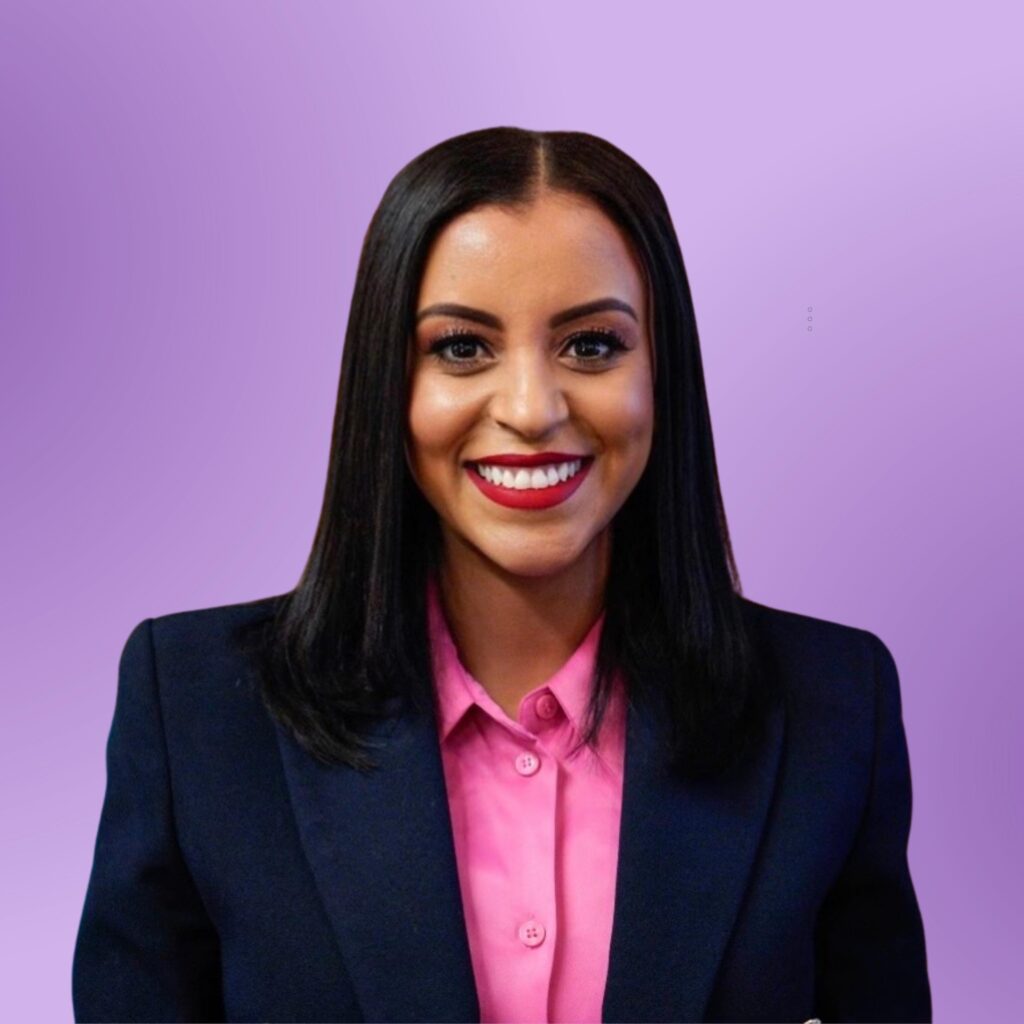 Born in a rural village in Ethiopia, Amane has overcome extraordinary challenges and dedicated her life to organizing for a more just world. Running with the urgency required to meet these political times, TakeAction Minnesota's member-led political committee proudly endorses Amane's candidacy for Congress. Make no mistake–this primary matters.
These are 4 reasons to join us and vote for Amane Badhasso by August 9:
Primary elections like the 4th Congressional District race are key to a better politics. Primary elections determine who is on the ballot in November. In our broken, two-party political system, we can make a difference in our politics by showing up strong in primaries. When we change our elected leaders within a party, we disrupt stagnation and change priorities.
Amane is an organizer with vision. Bold leadership from candidates like Amane Badhasso can make a difference in the district, in Congress, and in the Country–especially when they are committed to year-round action, organizing, and inclusive power-building. In a progressive district like CD4, Congressional leadership can and should expand beyond the walls of Congress to the community.
Progressive districts deserve progressive leaders. Any chance of passing bold solutions from the Green New Deal to Medicare for All and student debt cancellation requires bold, progressive leadership at every opportunity and especially in the bluest districts and states. Amane is building a multi-racial movement that reflects the dreams and concerns of the 4th district and has proven she's ready to lead on the progressive agenda we all need.
Amane is expanding what is politically possible. Amane understands that seats of power belong to the people, not to politicians. No political office was meant to be held for life. Amane is not afraid to challenge the status quo to reset priorities. This competitive race is breathing life into our democracy, and expanding what's politically possible.
Join us.
This year, TakeAction Minnesota will be focusing our electoral efforts on electing champions in key districts and building long-term people and governing power. There are many ways we must take action this election season. TakeAction members are running for office across the state, and others are volunteering to make sure they win. Together, we're going to have 20,000 conversations with our neighbors to elect people ready to lead boldly and build our movement.
Join us: We're deep canvassing with community members across Minnesota every Wednesday until November. We're not only getting people out to vote – we're building real progressive power through electing bold leaders in the primary and general elections. Sign up for a shift today.