Who is running for Attorney General in Minnesota?
On November 8, 2022, Minnesotans will elect candidates for the Office of the Attorney General, Secretary of State, State Auditor and Governor at the top of the ticket. The entire state Legislature is also up for election. The DFL and TakeAction-endorsed candidate for Attorney General is Keith Ellison who has served as the People's Lawyer since 2018. His GOP-endorsed opponent is a lawyer for hedge funds, Jim Schultz.
Here's what you need to know about GOP-endorsed candidate for Attorney General Jim Schultz.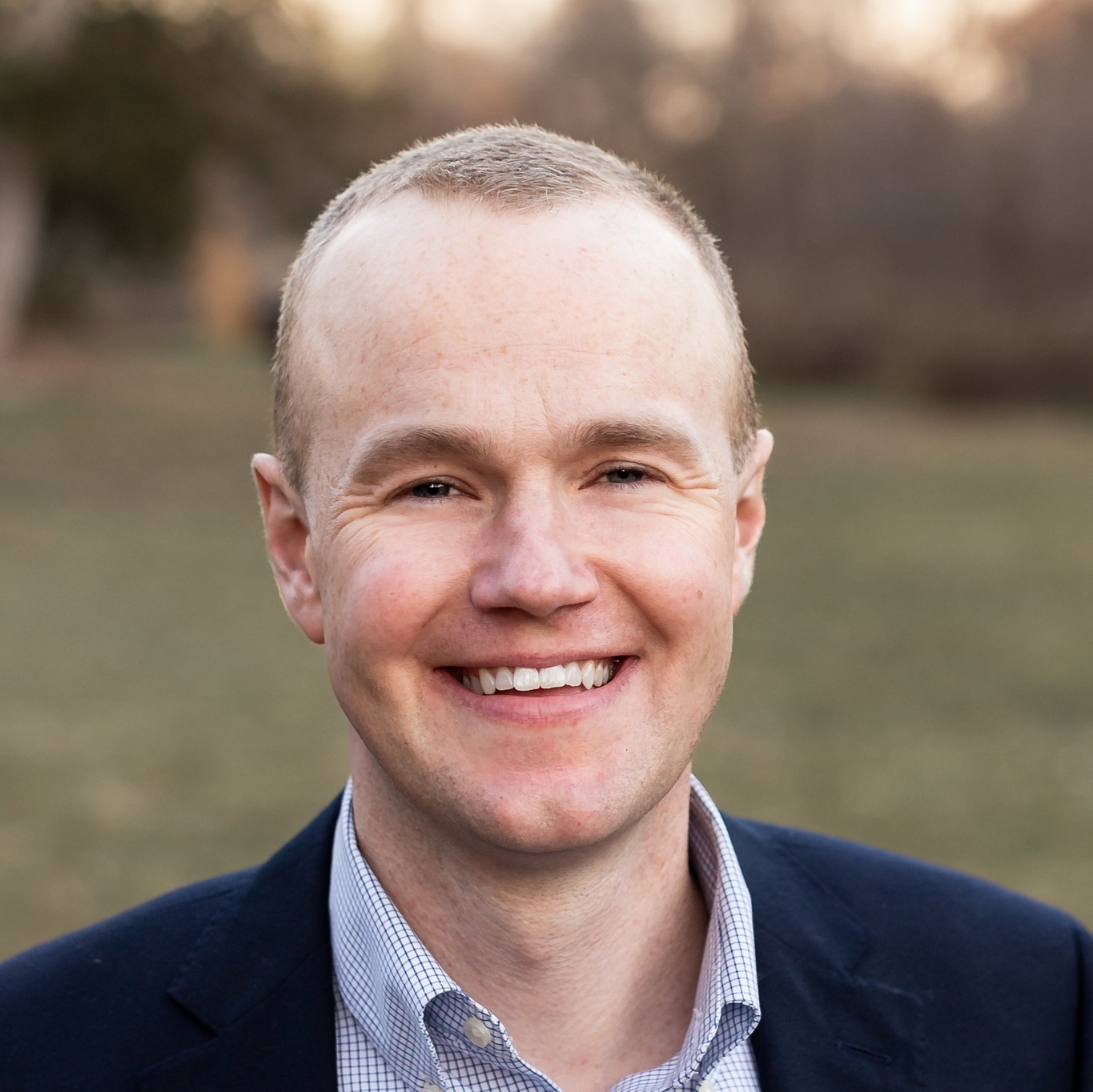 What does the Office of Attorney General do?
The Attorney General is the top legal officer of the State of Minnesota. The Office provides legal representation to state agencies, boards, and commissions and represents the State of Minnesota in state and federal court and administrative hearings. In simple terms, Keith Ellison ran for Attorney General in 2018 to be the People's Lawyer.
Who is Jim Schultz?
Jim Schultz, a hedge fund lawyer and political newcomer, was endorsed by the GOP in May and won his August primary to be the GOP-endorsed candidate for Attorney General. Without any background in public service, we do not know much about who Jim Schultz is but his website and campaign materials give us some insight. Jim Schultz checks all the right-wing boxes without sharing what he will do to improve people's lives or how he would act on the biggest issues of our time including protection of abortion rights, climate action, racial, gender, & economic justice, police accountability. In his own words, he says he'll go on "the offense" when it comes to rolling back abortion rights. Schultz also previously served on the board of an anti-abortion organization that spreads misinformation about reproductive health.
Why does this race matter?
The Office of the Attorney General has the power to make an incredible difference for people and our state. In his first-term as Attorney General, Keith Ellison went to the mat for Minnesotans at every turn. With Democratic Attorney Generals across the nation, Keith Ellison stood up to the Trump Administration countless times when our health care and rights were under attack. While Jim Schultz was practicing law as a hedge fund, Keith Ellison was serving the people.
Since Roe v. Wade was overturned, states across the country have passed laws prosecuting people who seek abortion–it's wrong. Attorney General Keith Ellison has made his position loud and clear: he will not be complicit or cooperate with states attempting to prosecute people who travel to Minnesota for an abortion. We cannot expect the same from Jim Schultz, proving he is wrong for Minnesota. The whole GOP ticket includes extreme candidates including the embarrassing Dr. Scott Jensen and Queen of the Big Lie secretary of state candidate Kim Crockett.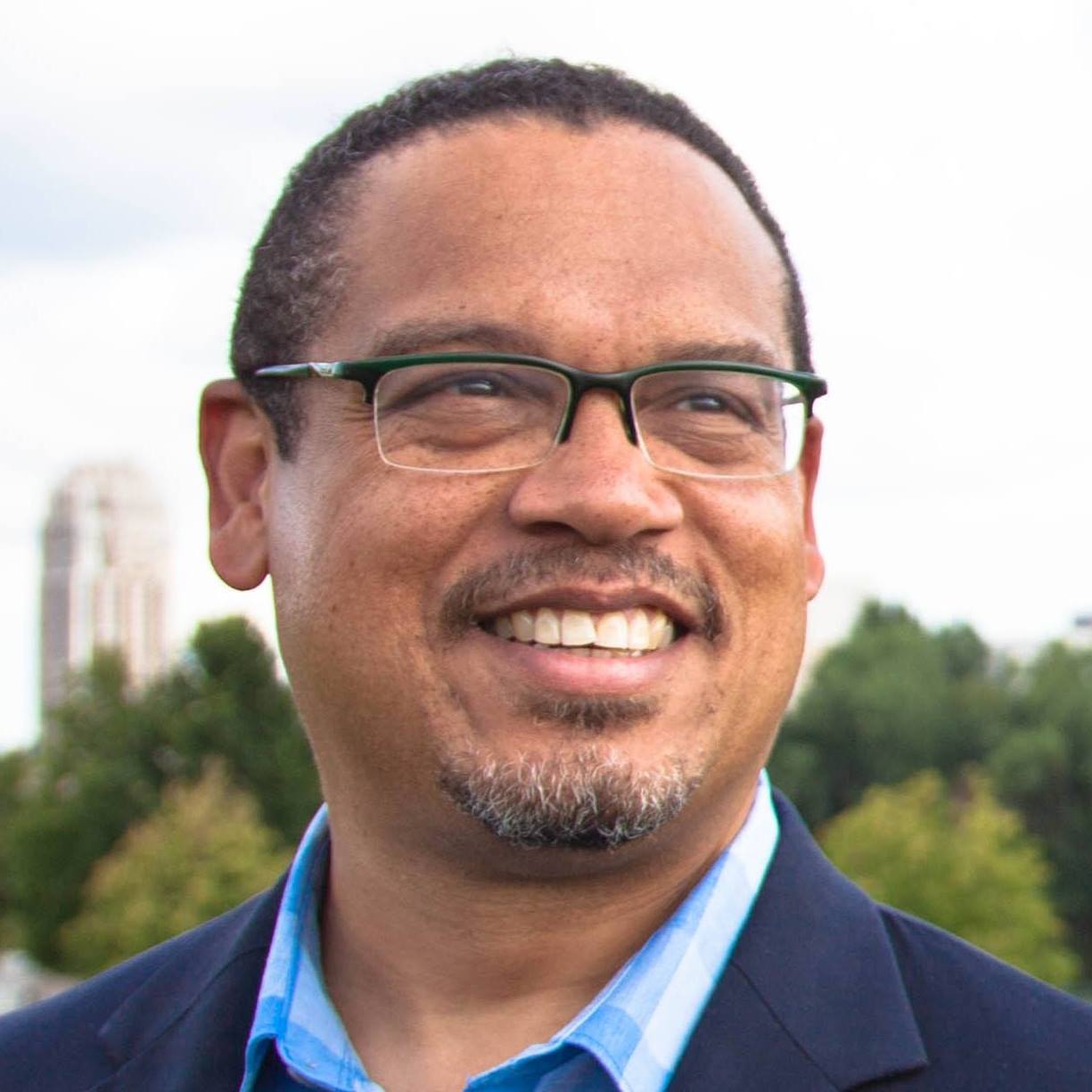 What has Keith Ellison accomplished as Attorney General?
TakeAction Minnesota proudly endorses Keith Ellison for Attorney General, the People's Lawyer who believes every person counts and every person matters. In his first term as Attorney General, Keith Ellison used the full power of his office to stand up for Minnesotans. His mission as Attorney General is to help people afford their lives and live with dignity, safety, and respect. These are just a few of Keith Ellison's notable actions and accomplishments as Attorney General:
Sued Exonn Mobile and Koch Industries for lying to the public about climate change when the industry knew the consequences of fossil fuels for decades
Took on Big Pharma for illegally price-fixing generic medicine, price-gouging insulin, fueling the opioid crisis, and leading with TakeAction for a Prescription Drug Affordability Board
Stood up to predatory student loan lenders, slumlords, and HMOs attempting to legally walk away with billions of dollars that belong to the public.
Sued the Trump Administration for politicizing the Census, health care discrimination, cutting food assistance, discriminatory visa changes, rolling back the endangered species act and more and vehemently defended the Affordable Care Act from GOP attacks.
Prosecuted ex-police officers for the murder of George Floyd.
Protected workers and families from wage theft, price-gouging, and pandemic profiteering.
Led Task Force for Women's Economic Security.
Committed to using the full power of his office to protect abortion rights for Minnesotans and to protect people from other states traveling to Minnesota for abortion care.
Make your plan to vote.
Make your plan to vote early or by Election Day, November 8, 2022. Checkout TakeAction's Busy Voters Guide to the 2022 Election.